Letter From the Editor, 2020-2021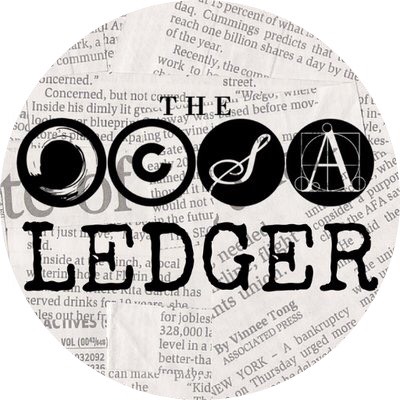 As Editor- In- Chief of The OCSA Ledger, I will do my best to lead this newspaper and encourage our staff as they shine an important light on the events that impact our campus and our world. Going on seven years at OCSA, three on The OCSA Ledger staff, my faith in the talent and potential of every reporter has never wavered; this year will be no different. Despite criticism of the free press and split classrooms caused by a pandemic, I am confident that The OCSA Ledger, and all the reporters on staff, will stand strong and persevere through unprecedented challenges. 
Last year, during my time as Associate Editor of The OCSA Ledger, I did my best to grow the newspaper, both in readership and caliber, something I will continue to strive for during my time as Editor- In- Chief. From the beginning, I knew that I would set the precedent for all Associate Editors after me, a challenge unlike any other I had been faced with. The road to understanding this new role on The Ledger staff was one of uncertainty, but in trusting myself and the staff I quickly learned to work with the challenges and assume a position of leadership. 
After a year editing The OCSA Ledger, I feel no less inclination toward working to strengthen our staff's core journalistic abilities and principles so that they can inform OCSA students, and the community at large, with the art of news. At a time where it seems as though the future is uncertain, it is my goal to continue our biweekly publication of accurate, timely articles. As Editor- In- Chief, I am eager to lead The Ledger as our reporters search for genuine, authentic information, because OCSA students deserve the truth; now, more than ever.  
Here's to the truth and new horizons, 
Caroline Centeno 
About the Writer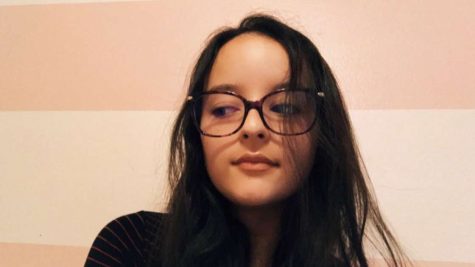 Caroline Centeno, Editor-In-Chief
Editor-In-Chief of The OCSA Ledger, Caroline Centeno hopes to provide the highest quality truth to the OCSA student body. She is a Senior Creative Writer...