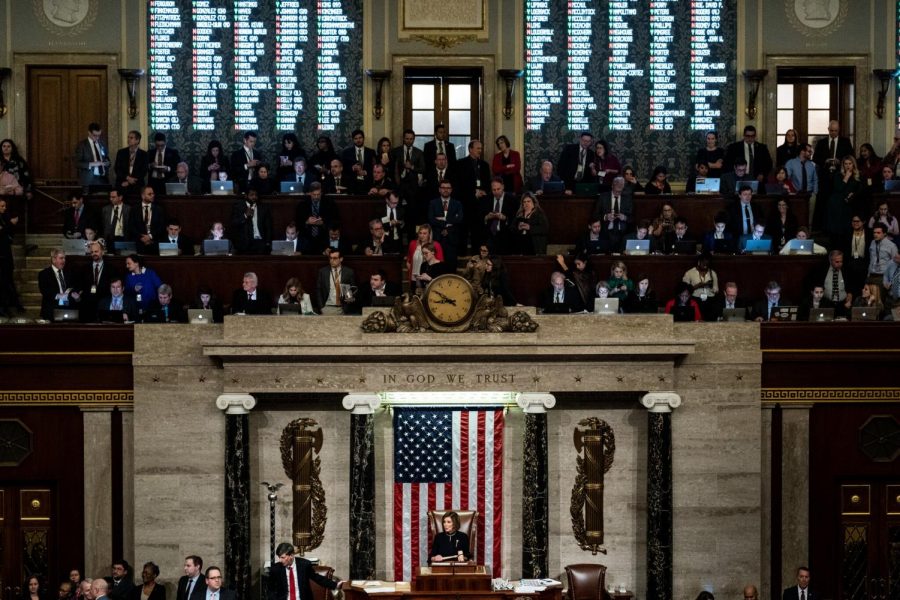 Erin Schaff/The New York Times
Friday afternoon, House Democrats released a new, one article, impeachment resolution against President Donald Trump. The resolution charges President Trump with "incitement of insurrection" in a historic second impeachment process.
Following the domestic terrorist attack on the US Capitol that left at least four dead, including one police officer, members of Congress on both sides of the aisle have expressed support for a second impeachment of the president. With just 11 days left of the Trump presidency, the task is no small feat.
Citing President Trump's "willfully made statements that encouraged—and foreseeably resulted in—imminent lawless action at the Capitol," as well as previous actions to obstruct the certification of the 2020 election, including "a phone call on January 2, 2021, in which President Trump urged Georgia Secretary of State Brad Raffensperger to ''find'' enough votes to overturn the Georgia presidential election results and threatened Mr. Raffensperger if he failed to do so," the resolution calls for the immediate impeachment of the president.
In the wake of the historic pro-Trump raid on the Capitol, this second impeachment process asserts that President Trump "has demonstrated that he will remain a threat to national security, democracy, and the Constitution if allowed to remain in office, and has acted in a manner grossly incompatible with self-governance and the rule of law," according to the article of impeachment.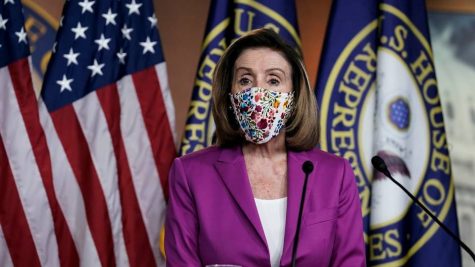 While Speaker of the House Nancy Pelosi and many other members of Congress urged Vice President Mike Pence to invoke the 25th Amendment and remove President Trump from power, the Vice President declined to do so. As such, the House will move forward with impeachment.
On Thursday, January 9, Senator Lisa Murkowski of Alaska became the first Republican Senator to publicly call for Trump to leave office. "I want him out. He has caused enough damage," she stated.
If successfully impeached and removed from power, President Trump would be cemented in American history as the first president to be impeached twice and convicted.