New 'Lightyear' Movie Plans To Give Buzz Lightyear A Backstory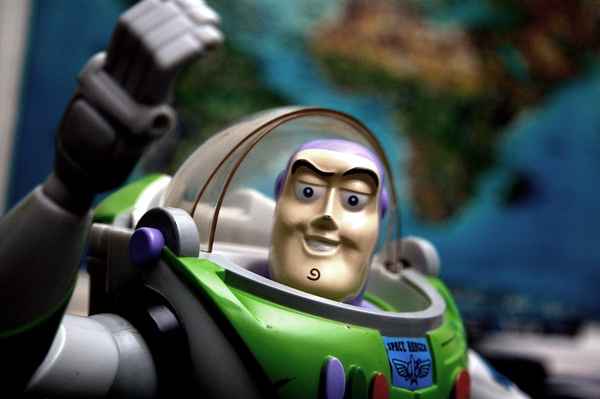 On October 27th, Disney-Pixar released the trailer for a new animated movie Lightyear, which plans to give Toy Story's Buzz Lightyear a backstory. It is scheduled to appear in theaters on June 17, 2022.
The movie will not be about the toy you saw in the Toy Story franchise. Pete Docter, director of Lightyear and writer of Toy Story, originally "designed Buzz Lightyear with the idea that he was a toy based on some really cool character from an epic, blockbuster film. Well, all these years later we decided it's time to make that film."
The trailer shows Buzz as an astronaut for a space agency in a more realistic spacesuit. He's sent on a mission to orbit the sun for unknown reasons, however we get to see a graphic showing that this mission will make Buzz experience years in minutes. Later in the trailer, Buzz encounters an evil spaceship in purple fog, which could be representing his nemesis in the Toy Story movies, Zurg.
The trailer also shows that Tim Allen will no longer be voicing Buzz Lightyear, and will be replaced by Chris Evans, who was glad to take this role. Some say this was a political move, as Tim Allen is a known conservative and Chris Evans is a known liberal, however these remain conspiracies.