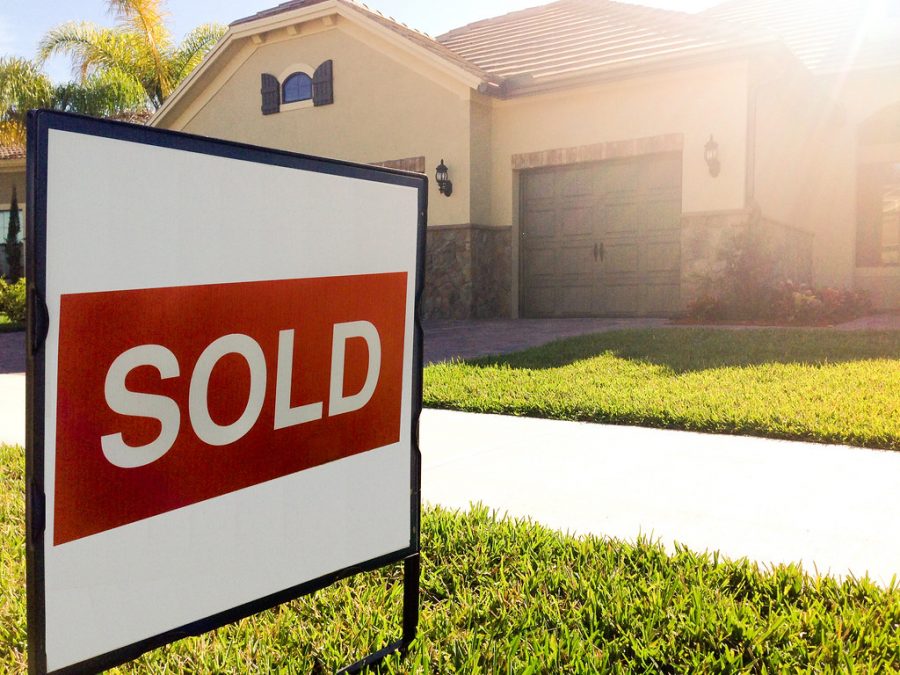 aag_photos
The average house price in Metro Orlando hit another record high number of $320,000 in the month of October, according to the Orlando Regional Realtor Association. Some of the demand is being driven by the extremely low mortgage interest rates, which stayed around 3% in October. Mortgage interest rates are the percentage of your existing loan balance you pay your lender in exchange for borrowing the money to purchase a property. In fact, following the onset of the COVID-19 pandemic, interest rates were reduced to boost economic health.
Real estate agent Hunter Albritton of Watson Realty in Champions Gate says, "More sellers are willing to make deals they weren't making during the run earlier this year. People getting $50,000 and $100,000 beyond asking, we're starting to see less of that. If the homes are reasonably priced, they're moving."
This trend of increased house pricing isn't just happening in Orlando. Prices for United States homes in general are projected to climb another 16% through 2022, Goldman economists led by Jan Hatzius reported. These numbers give future buyers little to cheer as the new year approaches fast. Prices have already surged 20% through the past year, as a dire home shortage has given way to bidding wars. Builders have moderately kept up with the construction of new houses, but they're far from hitting the pace needed to match demand.
Much of the housing turmoil has already bled into the rental market. Prices have surged above their pre-pandemic highs in many cities, and in places where deals can still be had, they're expected to fade in a matter of months. The bank expects that price surge to continue through 2022. Goldman sees shelter inflation rising to a year-over-year rate of 4.5% by the end of next year, a sharp acceleration from the current 2.4% pace and the fastest price growth in 20 years.
Meanwhile, in the 1940s, the average price of a single family home in the United States was $30,600. The U.S. Census Bureau estimates that the average cost of a single family home in January 2021 was $346,000. House prices have steadily increased since the 1940s. Prices rose by 43% in the 1970s, the most substantial increase in property prices in history. In the 1980s, property prices grew at a slower pace, increasing by only 8%. For example, during the Great Recession in the early 2000s, property prices decreased by about 12% compared to the 1990s. Unfortunately, typical household incomes and wages in the United States have not increased as much as property prices. According to a report by the Pew Research Center, each year, raise wages increase by only 2 to 3%.
COVID-19 has played a crucial part in this increase, as the drastic drop in interest rates, combined with numerous Americans' desire to abandon apartments and cities in favor of residential areas and lower prices, created an increased demand. In contrast, many sellers withdrew from the market due to political and economic instability. More buyers than sellers have since entered the real estate market, and total house prices have dramatically increased as a result.
On the supply side, builders can't increase construction even more than they already have. Due to the pandemic material shortages and delays have become common, but pre-crisis problems such as a lack of workers and land scarcity are still affecting suppliers.
Despite the government's efforts to reduce costs, U.S. home prices have continued to climb dramatically, and no one knows when the problem will be alleviated.