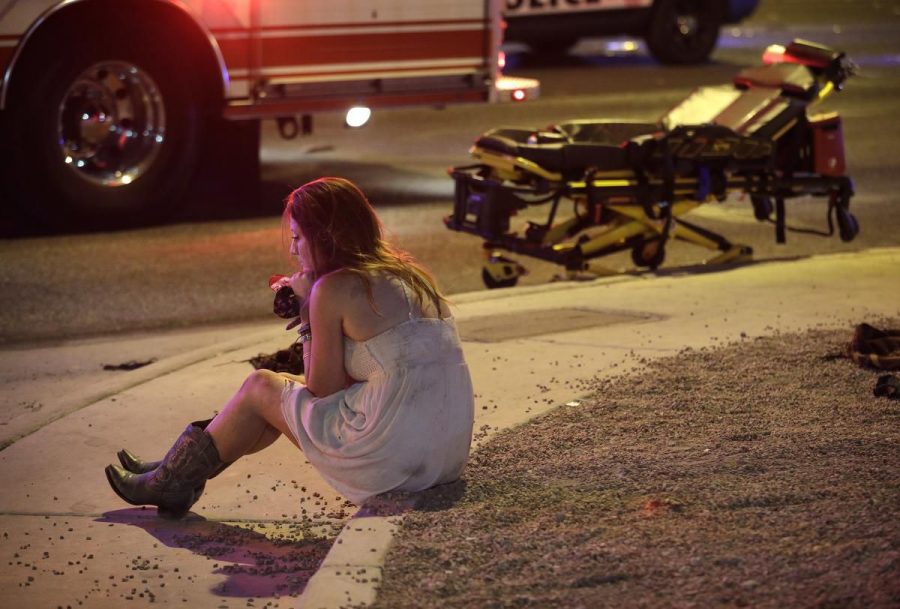 Image from the star.com
Just days before the anniversary of the Las Vegas massacre, a victim named Rosemarie Melanson has been released from the hospital. She was left on life support after the massacre and could have been the 59th of the 58 people who were left dead. Instead, she was among the more than 800 people injured.
Melanson was attending the concert on October 1st, 2017 with her two daughters when gunman Stephen Paddock began firing from the window of his hotel room at the nearby Mandalay Bay Resort and Casino. Though the motive is still shrouded in mystery, the shooter was believed to have several mental illnesses but refused to treat or get help for them.