A Private University Disallows Students to Eat at Chick-fil-A
Rider University, a private university in New Jersey, can longer eat more chicken at the famous fast food franchise, Chick-fil-A. The restaurant was removed from a survey asking students what restaurants they would like on campus. The university said that it nixed Chick-fil- A , "based on the company's record widely perceived to be in opposition to the LGBTQ community."
Chick-Fil-A says that it supports Christianity and Christian values. Its quoted corporate purpose is to "To glorify God by being a faithful steward of all that is entrusted to us."  In the past, Chick-fil-A has been under fire for stating that they do not support the LGBTQ community, but later said that it was a big misunderstanding  and the company launched a very small charm offensive issuing a statement that the company will "treat every person with honor, dignity and respect-regardless of their beliefs, race, creed, sexual orientation and gender."
Rider University said that it understands that some may view the decision as a "form of exclusion," but the University wanted to be "faithful to our values of inclusion."
Chick-Fil- A responded to the decision in the following statement.
"Rider University's survey was recently brought to our attention, and while we respect the University's decision, this news story represents a good opportunity to clarify misperceptions about our brand. Chick-fil-A is a restaurant company focused on food, service and hospitality, and our restaurants and licensed locations on college campuses welcome everyone. We have no policy of discrimination against any group, and we do not have a political or social agenda. More than 120,000 people from different backgrounds and beliefs represent the Chick-fil-A brand."
About the Contributor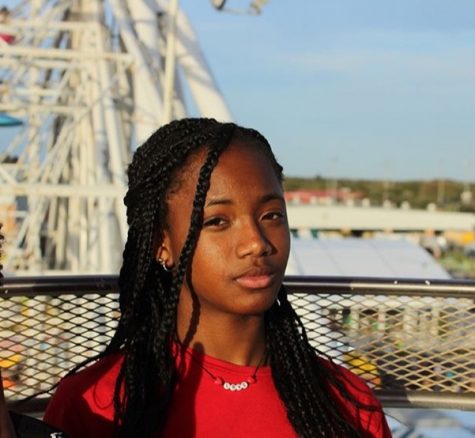 Raquel Perry, Reporter/Marketing Manager
Raquel Perry is a Senior Creative Writer at the Osceola County School for the Arts. As a journalist, her one goal is to present news in a well-rounded...