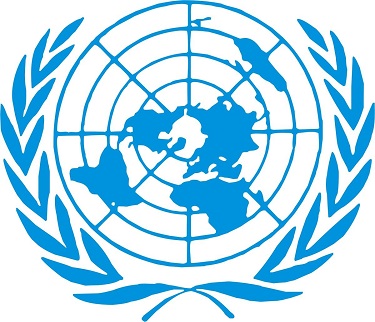 On January 25-26th 2019 the students of the Osceola County School for the Arts will be traveling to Gainesville to take part in the statewide Model UN Competition.
The Model UN is comprised of a group of students who assume the role of United Nations delegates in order to discuss world issues. The Model UN has a total of three committees and within them a total of 25 subcommittees. Each student is assigned to a sub committee and a country to represent. The student's goal is to debate a world issue based on the view that their country takes on it and discuss how the country plans to fix it.
Students will arrive at the University of Florida on Friday evening to the opening ceremony. Saturday will be jam-packed with committee sessions and a delegate social. On Sunday students will end the contest with the closing ceremony. Students will have the opportunity to win awards such as the "Best Position Paper" or the "Best Delegate" award.
Caroline Centeno, a member of the Model UN club at the Osceola County School for the Arts, is part of the United Nations Development Programme Commitee. Her and her partner will be representing the country Mauritius, in the fight against world hunger. They will also be dicussing the role of trade agreements in economic development.