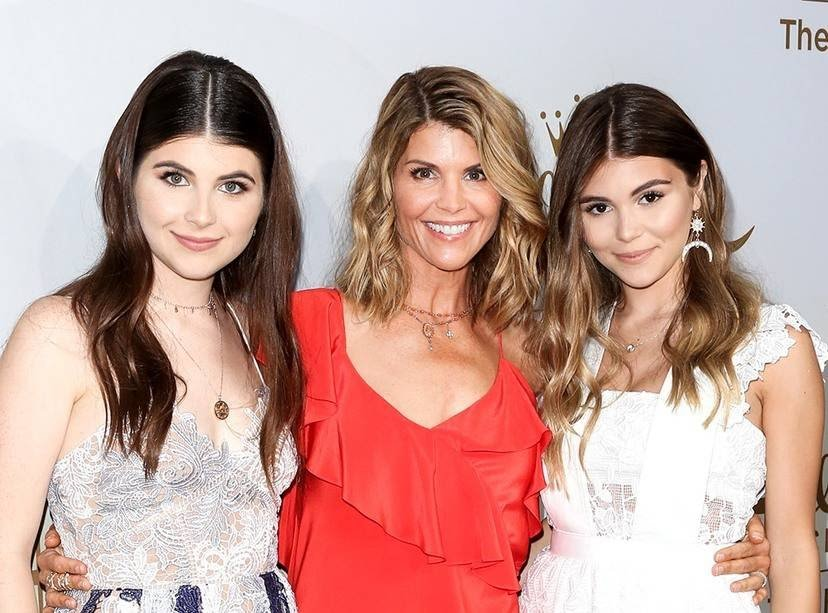 Paul Archuleta/FilmMagic
Lori Loughlin is apparently "very concerned" about how a trial will affect her daughters, Olivia Jade,19 and Isabella Rose, 20.
Lori Loughlin and her husband, Mossimo Giannulli, have been arrested after allegedly taking part in the recent college admission scandal and paying $500,000 to get their daughters into the University of Southern California (USC) under false pretenses. On Monday, April 15th, 2019, the pair pled "not guilty" to money laundering conspiracy and mail fraud. If they are found guilty, they may face up to 20 years in prison for each charge.
A legal source has told People Magazine that "Lori is very concerned about what a trial will do to her daughters. It will undermine every accomplishment they have in the future and it will be part of their story forever." The source also stated that, "Lori is very afraid that her daughters will have to testify. That will traumatize them even more."
This begs the question: are we raising our children to be mentally and emotionally unprepared for hardship because of excessive coddling? While it is no secret that Loughlin and her husband have provided their daughters with comfortable lives, it is important to recognize that had it not been for their inappropriate use of wealth, the family would not have put themselves in this position.
A source close to Loughlin tells People "she didn't see it [fraudulently getting her daughters into USC] as being a legal violation." Loughlin purportedly believes that she did what any other mother would do, and perhaps this is why her and her husband were okay with cheating.