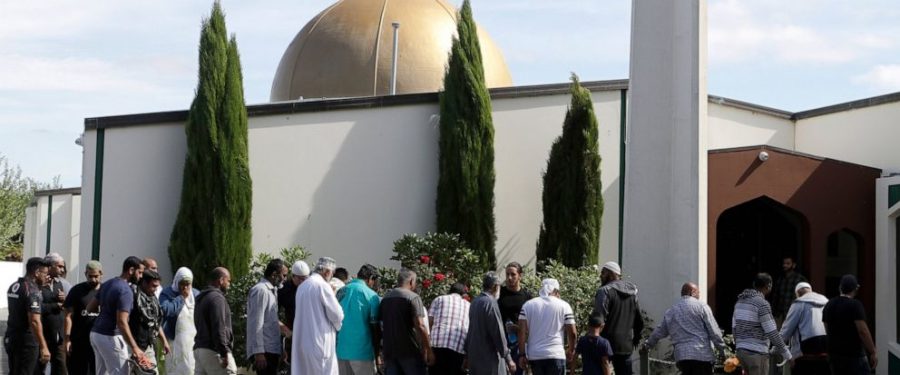 AP Photo/Mark Baker
On Tuesday, May 21, 2019, New Zealand police filed terrorism charges against the alleged gunman of the Christchurch shootings.The shooter, Brenton Harrison Tarrant, has already been charged with murder and attempted murder in relation to the March 15 shootings. Police have increased the charges for attempted murder from 39 people to 40 and the murder charges from 50 to 51 people after a Turkish man died after sustaining fatal wounds earlier this month.
The terrorism charge comes along with a maximum penalty of life in prison and will be a test case for the terrorism law that went into effect in 2002 after the 9/11 attacks in New York. Under New Zealand law, terrorism is defined as "acts that are carried out to advance an ideological, political, or religious cause with the intention of inducing terror in a civilian population," according to Nick Perry of the Associated Press.
Officials have stated that Tarrant emailed his white supremacist manifesto outlining his plan for the shootings to New Zealand Prime Minister, Jacinda Arden, before the shootings occurred. Police commissioner, Mike Bush, has stated that he will not be commenting on the new charges due to the fact that the case is going before the courts. A judge has also requested that Tarrant undergo mental health assessments to determine if he is fit to stand trial. These results could possibly affect whether or not he will be pleading guilty or not guilty in his next court hearing, which is scheduled to be June 14.