Deadly FedEx Truck Accident in Seminole County
40-year-old Fed-ex driver Ricardo Bustamante died Thursday morning after a devastating car crash in Seminole County.
The accident took place on Snow Hill Road, near Gevena and Chuluto, where an oncoming pick up truck moved into Bustamante's lane and caused them to crash. The driver of the pick up trucks' identity has not been released, however, he reportedly did suffer major injuries and is currently hospitalized.
Due to the extent of the deadly accident, the road had been closed down temporarily because of debris left behind from the wreckage.
As police continue to investigate the specifics of the crash, more details will be available.
About the Contributor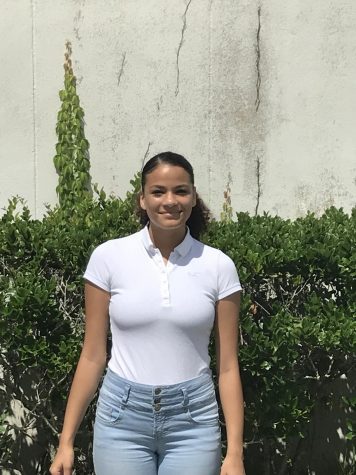 Frances Oyola, Reporter
Frances is a Junior Reporter for The OCSA Ledger. She has been doing journalism for three years and has a concerning obsession with Harry Potter.