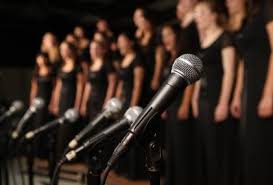 Brendan Guillen, Reporter
April 25, 2019 • No Comments
On April 22nd, 2019 the Osceola County School for the Arts (OCSA) Women's Choir scored an overall superior at the Central State Choral Music Performance Assessment held at First Presbyterian Church in Lakeland, Florida. The...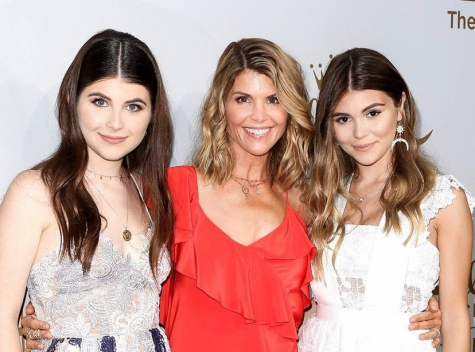 Lori Loughlin Afraid Her Daughters will be Traumatized if they Testify
April 23, 2019
Lori Loughlin is apparently "very concerned" about how a trial will affect her daughters, Olivia Jade,19...
April 21, 2019
Florida man, Marvin Hajos, was killed by his exotic pet bird after he fell down in his Gainesville...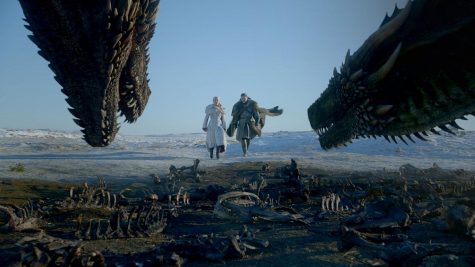 Game of Thrones Season 8: A Clash of the Heart and Mind
April 21, 2019
HBO aired the first episode of Game of Thrones season 8 Sunday evening, April 14th. Winter is Here,...

Loading ...