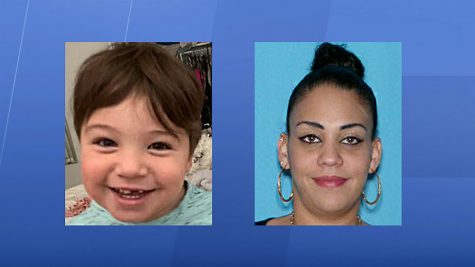 Brendan Guillen, Reporter
October 11, 2019 • No Comments
On Tuesday, October 9th, the Orlando Police Department found 2-year-old Jenzell Cintron Perez in DeLand after being reported missing on October 8th. The report came from Perez's grandmother, who stated that the toddler's...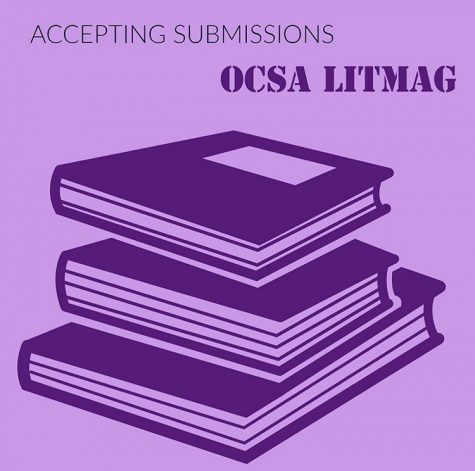 Potential Changes for the OCSA Literary Magazine
October 16, 2019
On October 7th, the Osceola County School District sent Technology and Resource Specialist, Chris Kocher,...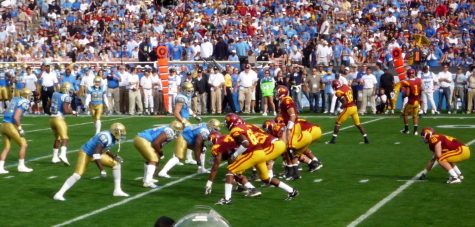 October 16, 2019
Last Monday, California Governor, Gavin Newsom, signed into law a bill that would allow college athletes...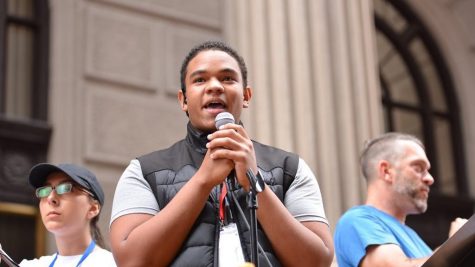 18-Year-Old Runs for City Council
October 16, 2019
18-year-old Marcel McClinton is currently running for a city council seat in Houston, Texas. McClinton...

Loading ...