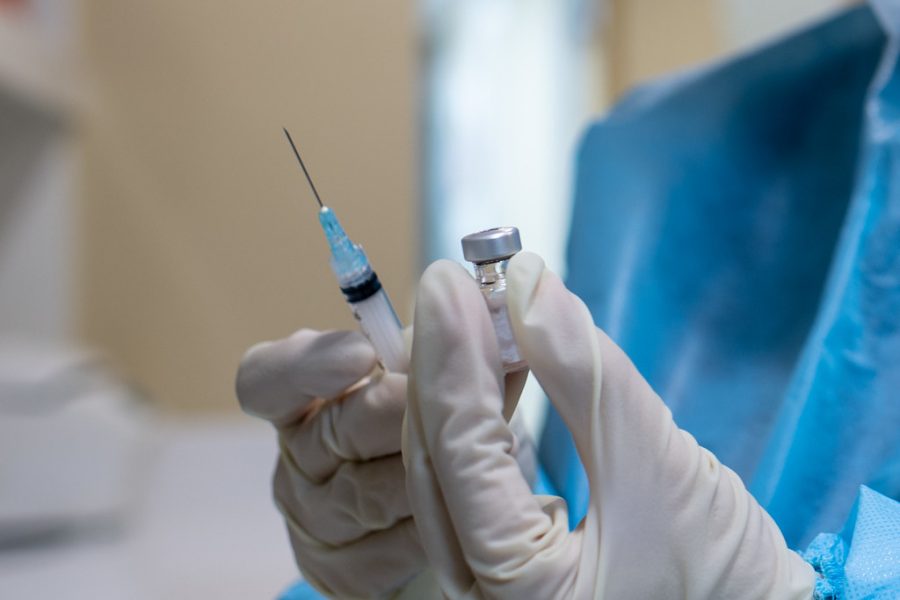 Emilyanne Richart, Reporter
January 10, 2022 • No Comments
As of last week, Florida ranks 4th among states where COVID-19 has spread the fastest. A USA Today Network analysis of Johns Hopkins University shows that COVID-19 cases increased 75.9% from the week prior. Florida's case...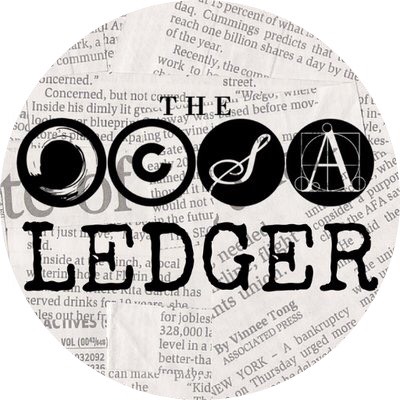 Letter from the Editor, 2021-2022
October 1, 2021
As I enter my senior year, I'm thinking back to when I first stumbled upon Journalism Class, and how...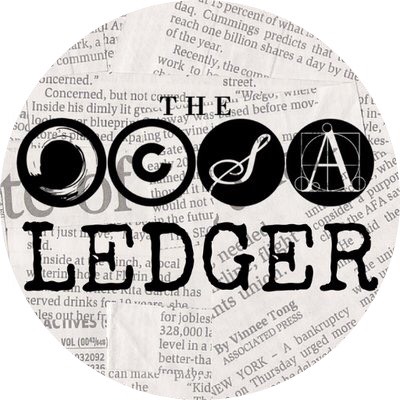 Farewell Letter from the Associate Editor
May 28, 2021
As my junior year comes to a close, I find myself thinking back to when I first became a reporter for...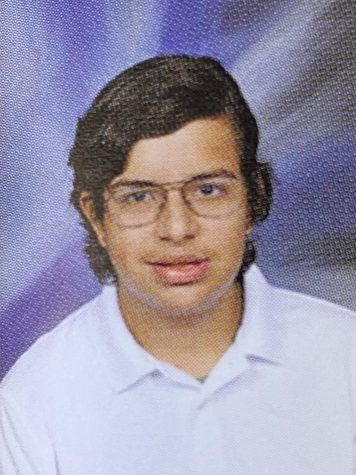 Digital School: The Bad, The Good, and The Changes
May 28, 2021
It was difficult to adjust to this year's learning environment, where I attended school digitally instead...

Loading ...