Natali Barias, Reporter
March 8, 2019 • No Comments
A former substitute teacher for the School District of Osceola County has been accused of molesting several  young female students in the county. Fnu Syedyaseen-Asher was arrested on Friday after the parent of an...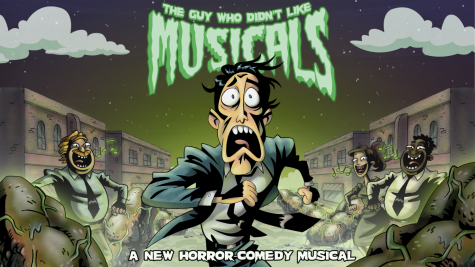 The Guy Who Didn't Like Musicals
March 14, 2019
On Christmas Day, 2018, Team Starkid released their newest play "The Guy Who Didn't Like Musicals"...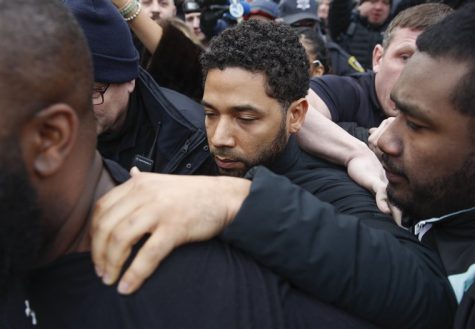 Dear Jussie Smollett, How Do You Feel?
March 13, 2019
"Empire" actor Jussie Smollett has been indicted by a grand jury in Chicago on 16 felony counts after...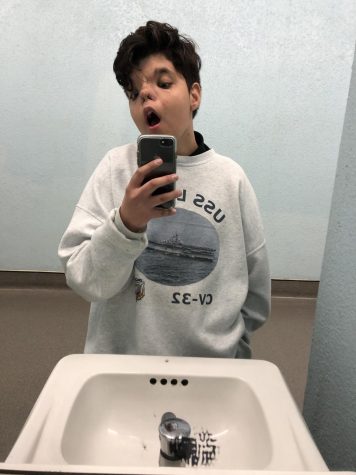 Inconsistent Paint Job in Boy's Bathroom Must Cover Grafitti
March 12, 2019
The culmination of 4 years of thorough sleuthing has led me to believe that the infamous incongruous...

Loading ...