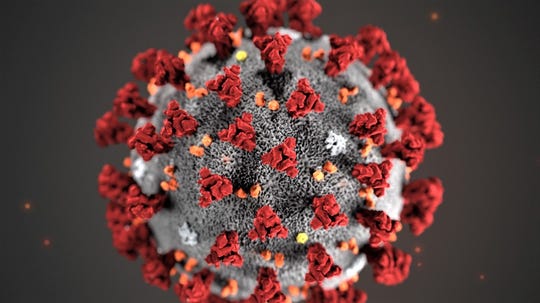 Alexis Incandela, Reporter
March 20, 2020 • No Comments
The Coronavirus is continuing its spread throughout the country and with it comes a host of changes right here in Osceola County. Please visit the Osceola County School Districts website at www.osceolaschools.net for...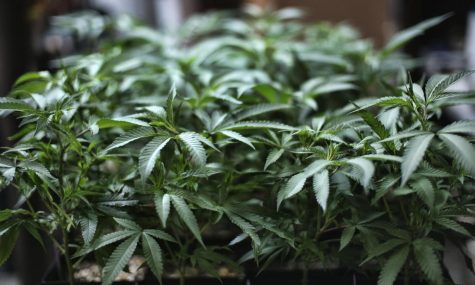 Are Marijuana Convictions Bringing More Harm Than Good?
February 21, 2020
On February 13th, Los Angeles County District Attorney Jackie Lacey and Code for America, a non-partisan,...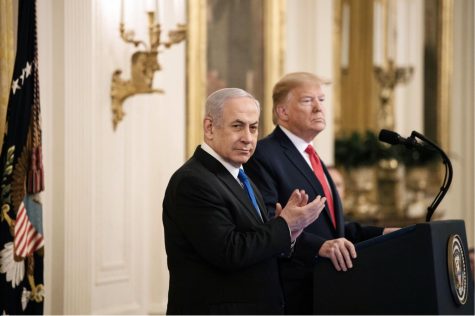 Trump's Proposed Middle East Plan Might Bring About More Tension
February 15, 2020
The conflict between Israel and Palestine has been going on for quite a while, but don't worry, Donald...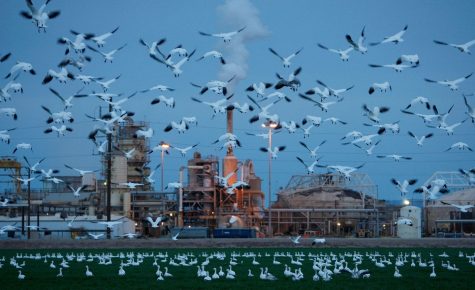 U.S. Breaks with Other Nations on Fighting Climate Change
February 11, 2020
Recently, there has been an increase in global warming across the planet, believed to be caused by human...

Loading ...