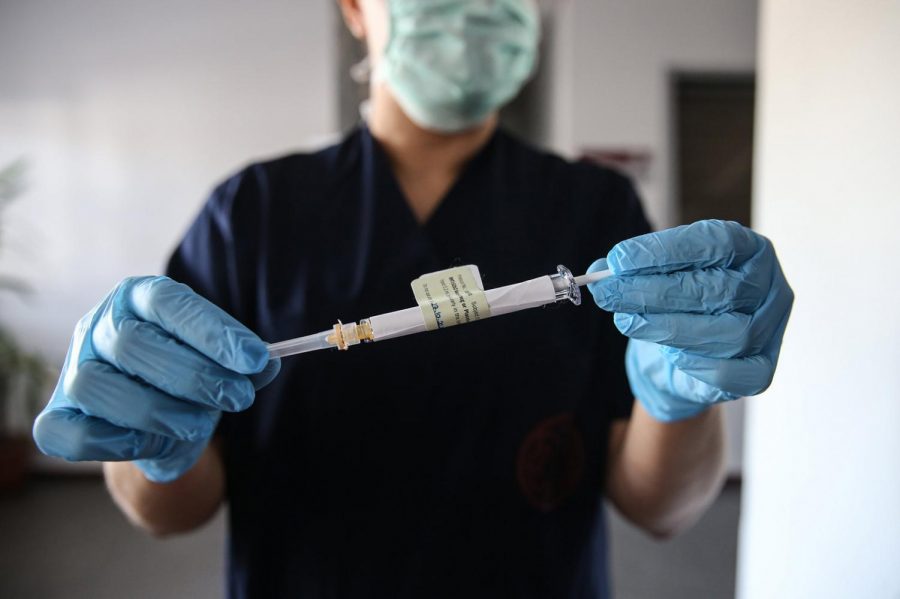 Emilyanne Richart, Reporter
January 15, 2021 • No Comments
As COVID-19 vaccines begin to roll out and people resume their jobs, many might assume that we're finally reaching the end of our year-long battle against the pandemic. Yet, new COVID-19 variants are appearing across the...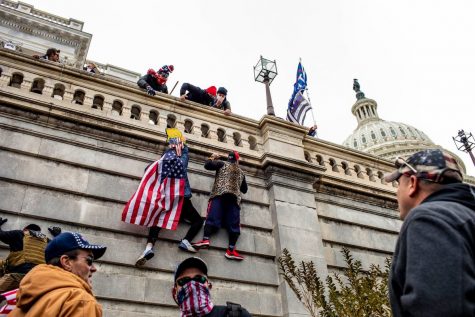 Insurrection at the US Capitol: the Far- Right's Latest Power Grab
January 6, 2021
On Wednesday, January 6th, a mob of hundreds of Far-Right "protesters" stormed the steps of the US Capitol,...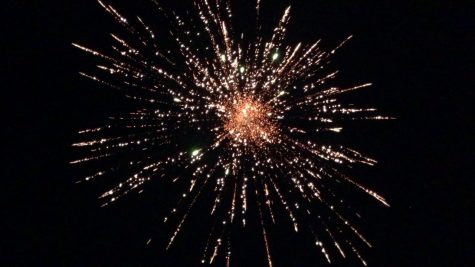 December 19, 2020
As this infamous year comes to an end, many are excited for the fresh start of 2021. However, 2021 may...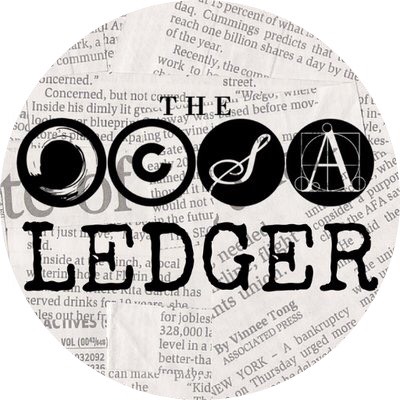 Letter From the Editor, 2020-2021
September 16, 2020
As Editor- In- Chief of The OCSA Ledger, I will do my best to lead this newspaper and encourage our staff...

Loading ...