Freaky Florida Tales For the End of January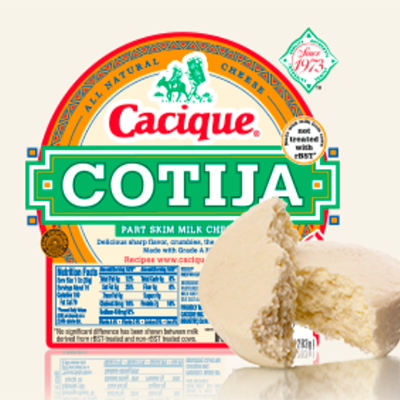 Killer Queso
Queso Cojita could kill, thanks to E.Coli found in Florida within one of the product's 12-ounce packages. The E. Coli found produces Shiga toxin, which induces diahrrea, bloody solid waste and a hemoyltic uremic syndrome (HUS), a deadly form of kidney failure. The Food and Drug Administration (FDA) has warned that while many adults may not contract HUS, children and the elderly are susceptible. The sell-by date for the contaminated cheese is May 20th, 2020.
The E. Coli was found by the Florida Department of Agriculture in a retail sample. The states of New York, North Carolina, Pennsylvania, and Georgia are also affected. Customers are asked to return the cheese to the store where it was bought to receive a full refund. No illnesses have been reported at this time.
This is the most recent recall related to cheese, with Salvadorean String Cheese (Quesillo Cheese) being recalled on January 2nd of this year. The company that produced the faulty string cheese, Limena LLC, has a headquarters in Palm Springs, Florida. That cheese, however, had Listeria monocytogenes, which causes serious and sometimes fatal infections in those with weak immune systems.
Make sure to keep an eye on the cheese you buy.
_________________________________________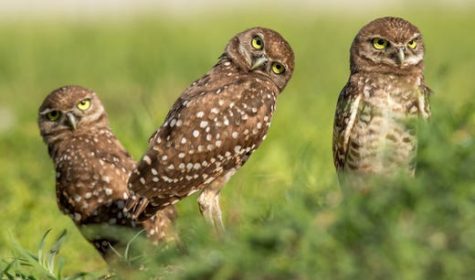 What a Hoot for Florida
Marco Island, Florida has a peculiar animal issue. Rather than giving their critters the boot, Marco Island residents welcome them. The critters in question are burrowing owls, and residents are being paid $250 to let them burrow in their yards. The decision came directly from the Marco Island town hall, which approved the plan on January 21st and set aside $5,000 to pay residents for their ecological service. There are talks for the funds to be supplemented by fines for those who violate environmental protections.
The burrowing owls were categorized as "threatened" in 2017 by the Florida Fish and Wildlife Conservation. According to Alli Smith, a biologist with the Audubon of the Western Everglades conservation group, the owls had historically lived in the grasslands of Central Florida that have been removed as a result of residential developments. They now reside in Marco Island and Cape Coral; 95% of the population on Marco Island live in empty lots. The Audubon team has excavated 92 "starter burrows" since 2017, to encourage the owls to settle in.
This is the first program of its kind in the entirety of Florida and is "designed to expand the limited habitat of state-threatened species while rewarding participants who wish to participate voluntarily" according to Jared Grifoni, the vice chairman of the Marco Island City Counsel.