Dancers attend FDPA
This past weekend, the Osceola County School for the Arts' Dance Department participated in the Florida Dance Performance Assessment. The event was held at Howard W. Blake High School in Tampa, and evaluates dancers following a performance.
Those who participated got evaluated in three categories: technical proficiency, movement acquisition, and ensemble performance. Dancers were required to perform previously prepared routines, as well as a newly learned "on the spot" routines for the judges. The results of the evaluation provide teachers, specialists, and students with data that can help with student improvement.
The OCSA Dance Department, performed "The Elementums Principle," which they choreographed themselves. The piece was about interpreting the four elements and the connection between them through dance. Students researched each element and used their birthdays, personalities and personal connection to interpret the element they portrayed.
"After going to FDPA you learn how to work together as an ensemble with your group and really learn how to act as a professional company," said senior Dance Major, Immanuel Rodriguez.  
About the Writer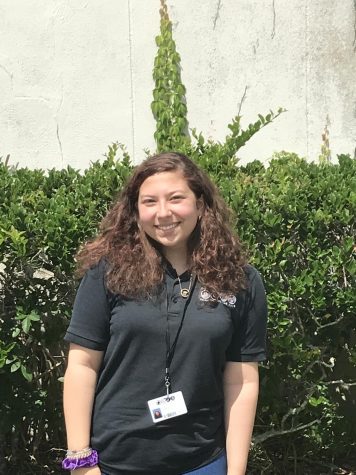 Alexis Incandela, Associate Editor
Alexis Incandela is the Associate Editor of The OCSA Ledger, whose goal is to serve the community through her writing. She hopes to have an impact on her...