Student Congressional Debate State Finals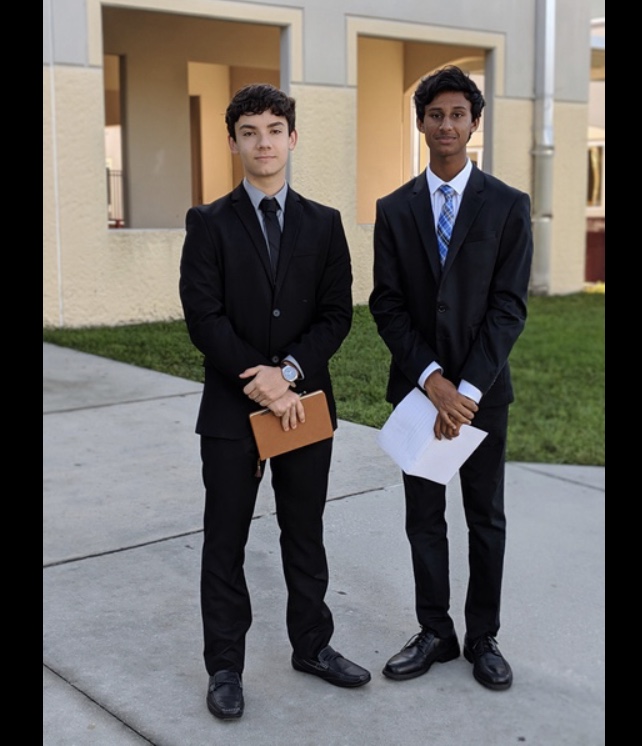 On February 20-21st, the OCSA debate team will participate in the Florida Student Congressional Debate finals at Trinity Preparatory School in Winter Park, Florida.
The docket for the debate was scheduled to released last Tuesday, but was instead shared on Friday. Ms. Taylor, the head of both the debate team and class, stated that "Hypothetically, this is an even burden to all competitors. However, depending on the connections each student has made, there is likely a group of students who has already shared information on the bills." The issue this causes is practical: students not "in the loop"cannot prepare until the docket is released. This is not the first time a docket have been released late; in fact half of the tournaments have had docket-release delays.
Each school is responsible for a single bill, created by the debaters participating in student congress. The finished bills are then sent to the NFCFL (North Florida Catholic Forensic League) and distributed to each school. However, the docket cannot be sent until each school has submitted a bill. This is where the delays stem from.
The difficulty only increases when you include the choice factor many student congresses employ. Rather than debating on all of the bills given, they pick and choose. They compose a list of bills they prefer to debate upon before the session and those generally end up being the bills discussed. The novice debater does not know this, neither do fresh debate instructors unless they have participated in said debates themselves.
OCSA has two debaters attending the Trinity Prep debate: Quinn Summerville and Rajendra (known best as Raj) Indar. As Osceola County students, the OCSA debaters have a unique advantage: the first day of debates is Friday, known countywide as Rodeo Day. Ms. Taylor said "We take it as an advantage because the other high schools have had an entire school day before the debate. We are more refreshed in comparison."
The top 6 winners go to the National tournament. Hopefully OCSA comes out on top!
About the Writer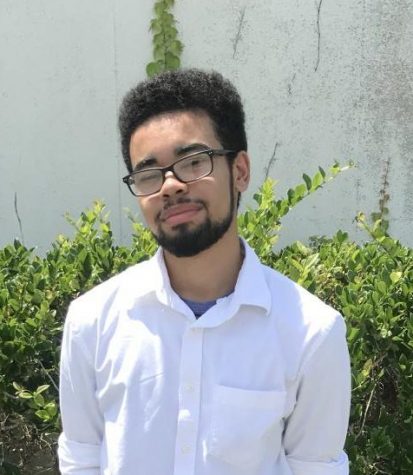 Brendan Guillen, Reporter
Brendan is a Senior Creative Writer who has a passion to expand the reach of the OCSA Ledger and keep the expanding audience informed in an educated manor....