U.S. Begins Coronavirus Treatment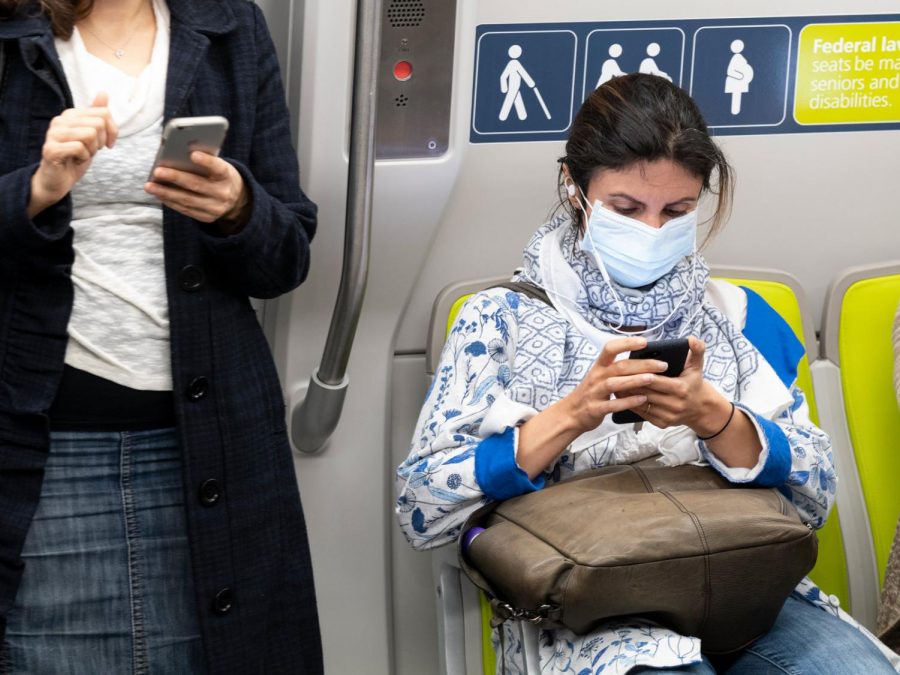 The U.S. has begun human drug testing for the coronavirus at the University of Nebraska Medical Center, as the first case of "community spread" in California was found.
"Community spread" refers to a person who has contracted a disease without having gone to an afflicted area or come in contact with someone who was potentially infected. The individual, who has remained unidentified, was refused an initial test according to UC David Medical Center in Sacramento, California. The patient marks the 60th U.S. case of the coronavirus. Vice President Mike Pence has been appointed to lead the U.S. coronavirus cure efforts. 
The drug being tested, Remdesir, was previously used for Ebola in humans and Middle East Respiratory Syndrome (MERS) and Severe Acute Respiratory Syndrome (SARS) in animals. The drug is also being tested in China. The first participant in the U.S. drug testing process is one of the many rescued from the Diamond Princess cruise ship that was docked in Japan. The director of the CDC's National Center for Immunization and Respiratory Disease, Dr. Nancy Messonnier, "We expect we will see community spread in this country. It's not so much a question of if this will happen anymore, but rather more a question of exactly when this will happen and how many people in this country will have severe illness." The time seems to have arrived in California, and the rest of the nation waits with baited breath.
While we deal with the coronoavirus here in the U.S., the Iranian Health Minister Iraj Harirchi and Iranian Vice President Masoumeh Ebtekar are two of several Iranian officials who have contracted the virus. Information on how they were infected has not been disclosed.
There have been 80,000 cases worldwide, with the death toll being 2,700 people.
About the Writer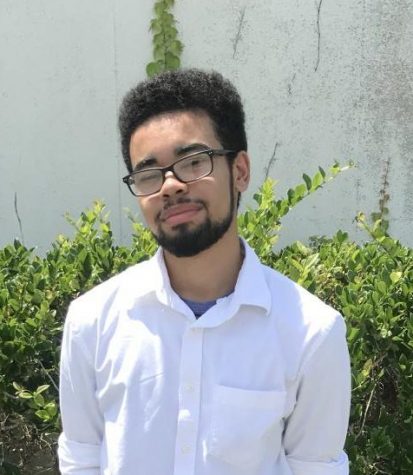 Brendan Guillen, Reporter
Brendan is a Senior Creative Writer who has a passion to expand the reach of the OCSA Ledger and keep the expanding audience informed in an educated manor....