Bob Iger Steps Down as Disney CEO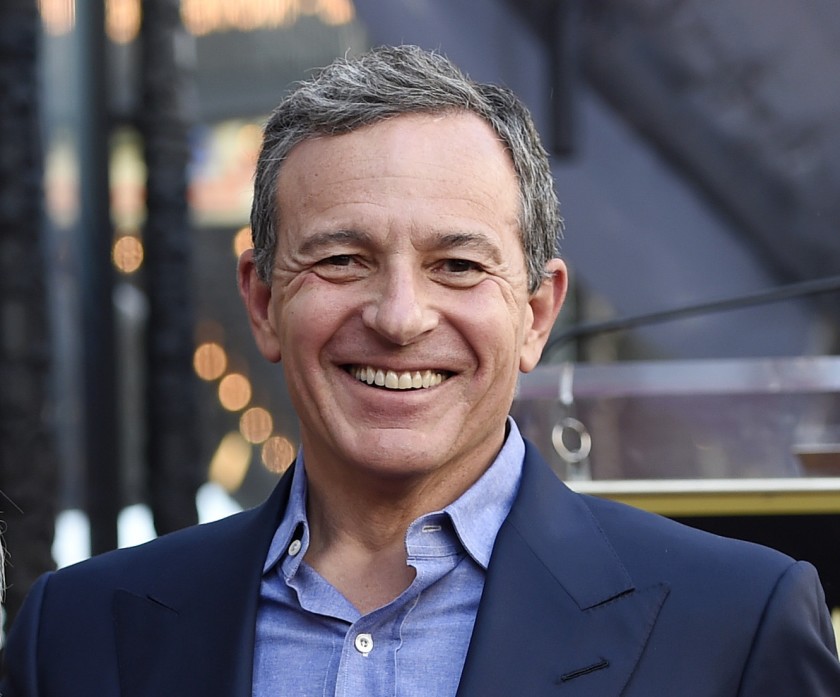 After 15 years of being Disney's CEO, Bob Iger, stepped down from his position on Tuesday, effective immediately,  handing his position to Bob Chapek, who will now be the 7th CEO in Disney's history. Although he retired from his position as CEO, Iger will be executive chairman through the end of his contract in 2021, and will focus on creative endeavors, where he said that "Getting everything right creatively would be [his] number one goal."
To Iger, this is the perfect time to retire, especially with the "successful launch of Disney's direct-to-consumer businesses and the integration of Twenty-First Century Fox well underway," as he said in a press release. Some Disney employees said that they were "in shock" after hearing the news. Iger said in a call with investors that he feels "with the asset base in place, and with the strategy deployed, [he] felt that [he] should be spending as much time as possible on the creative side of the business," because there are "ample" projects to focus on. Iger also said on a call that he couldn't explore the "creative side" of Disney "if [he] had to run the company on a day to day basis."
Chapek's current role is described by the company as overseeing "the global hub where Disney's stories, characters and franchises come to life." Iger says that he is "thrilled for Bob" and that this new arrangement comes on "an exciting day for Disney, a historic day," as he told investors. Chapek defends his newfound position, telling analyst Michael Nathanson that he knows Disney "extremely well" after spending nearly three decades in the company.
Iger plans to aid Chapek in his new position, stating in a press release that he has "the utmost confidence in Bob [Chapek] and look[s] forward to working closely with him over the next 22 months as he assumes this new role and delves deeper into Disney's multifaceted global businesses and operations."
Iger achieved many accomplishments throughout his career, such as overseeing the acquisition of Marvel Studios, Pixar, and Lucasfilm, which all produced films that soared above previous box office records. Under Iger as CEO, Disney+ has succeeded, 21st Century Fox was acquired, along with many more achievements.
Chapek congratulated Iger on his achievements in a press release, stating that "Bob Iger has built Disney into the most admired and successful media and entertainment company, and I have been lucky to enjoy a front-row seat as a member of his leadership team." Chapek added that "Everything we have achieved thus far serves as a solid foundation for further creative storytelling, bold innovation and thoughtful risk-taking."
About the Writer
Emilyanne Richart, Reporter
Emilyanne Richart is a 10th grade  Creative Writer at OCSA. She loves anything that has to do with Marvel, especially the Captain America trilogy. She...