OCSA's TSA were Finalists in the State Conference!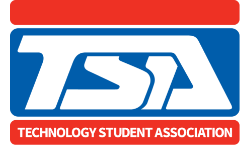 Last week, OCSA's Technology Student Association, were finalists in 3 events: software development, music production, and video on demand. They won 1st place in System Control giving them the chance to represent our state in the TSA National Conference. The team competing in this even was: Amanuel Geleta, Alex Farmiga and Raj Indar.
According to the TSA's website, TSA is a "national, non-profit organization of high school and middle school student members who are engaged in STEM." Being a part of TSA, students can participate in competitions, intracurricular activities, leadership opportunities, and community service. One aspect of TSA is what OCSA's team just particicipated in, the State Conference, which their sponsor, Ana Gonzales, says that they had "a good time", throughout the 4 day event.
Being in TSA benefits students greatly, being that it "encourages activity that can enhance a technology education program, build confidence, provide extra-curricular and leadership skills for students, and add an exciting dimension to the teaching profession."
The participants of the event from OCSA's TSA chapter, 9th through 12th grade students, is comprised of Amanuel Geleta, Raj Indar, Sophia Gannaoui, Yash and Kush Ramdut, Joseph Rosell, Alex Farmiga, Hunter Trinh, Christian Cherubini, Karyssa Pancake and Frances Oyola, Peter Zeledon, Peter Hoang, and Isaac Olivo. According to Gonzales, "they worked very hard to be ready for their competitions" and she's "super proud of them."
About the Writer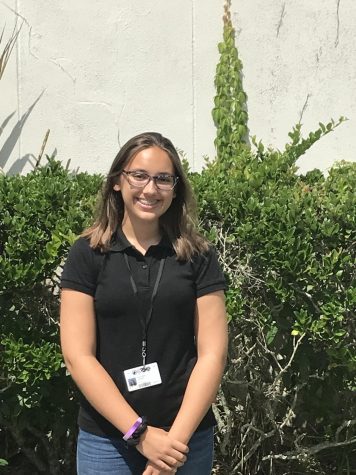 Emilyanne Richart, Reporter
Emilyanne Richart is a Sophomore Creative Writer at OCSA. She loves everything about Marvel, especially The Captain America Trilogy. Through her words...