Trader Joe's Founder Joe Coulombe Dead at 89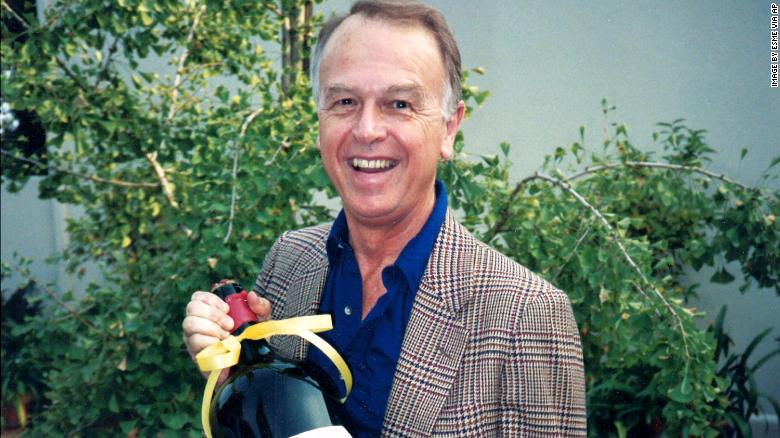 On Friday, February 28th, grocery empire creator Joe Coulombe passed away at the age of 89.
Before Coulombe founded the store that earned millions of dollars and had multiple locations across the country, he helped operate convenience stores by the name of Pronto in Los Angeles. After several years, Coulombe had purchased these stores.  However,  after seeing that other popular small stores were passing Pronto, like 7-Eleven, he realized he needed to do something different.
That's when he founded the first Trader Joe's, for the over-educated but underpaid. He wanted to appeal to a class of customer that were better educated and better traveled. "I re-framed this: Trader Joe's is for over-educated and underpaid people, for all the classical musicians, museum curators, journalists — that's why we've always had good press, frankly!" He explained to the Los Angeles Times in 2011. The store now has over 500 locations in over 40 states.
Coloumbe retired 30 years ago, hiring a Chairman/CEO, John Shields, who expanded the stores into the East Coast. Today, the franchise is overseen by Dan Bane, the current CEO who has spread Trader Joe's to over 40 states. Bane believes that Coloumbe is extremely memorable to the history of Trader Joe's. "Joe was the perfect person at the right time for Trader Joe's. He was a brilliant thinker with a mesmerizing personality that simply galvanized all with whom he worked," Bane said in a statement.
About the Writer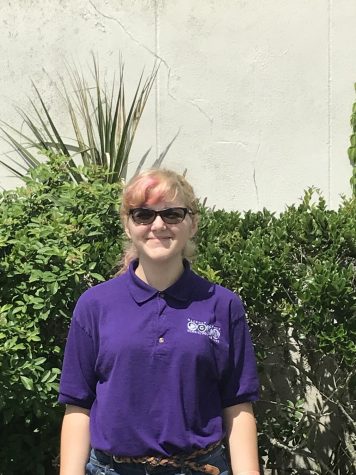 Allison Schreck, Reporter
Allison is a Sophomore Band Major at OCSA. She joined The OCSA Ledger because she would like to inform the public about the important events at OCSA and...