Osceola County Suspends All School-Based Air Travel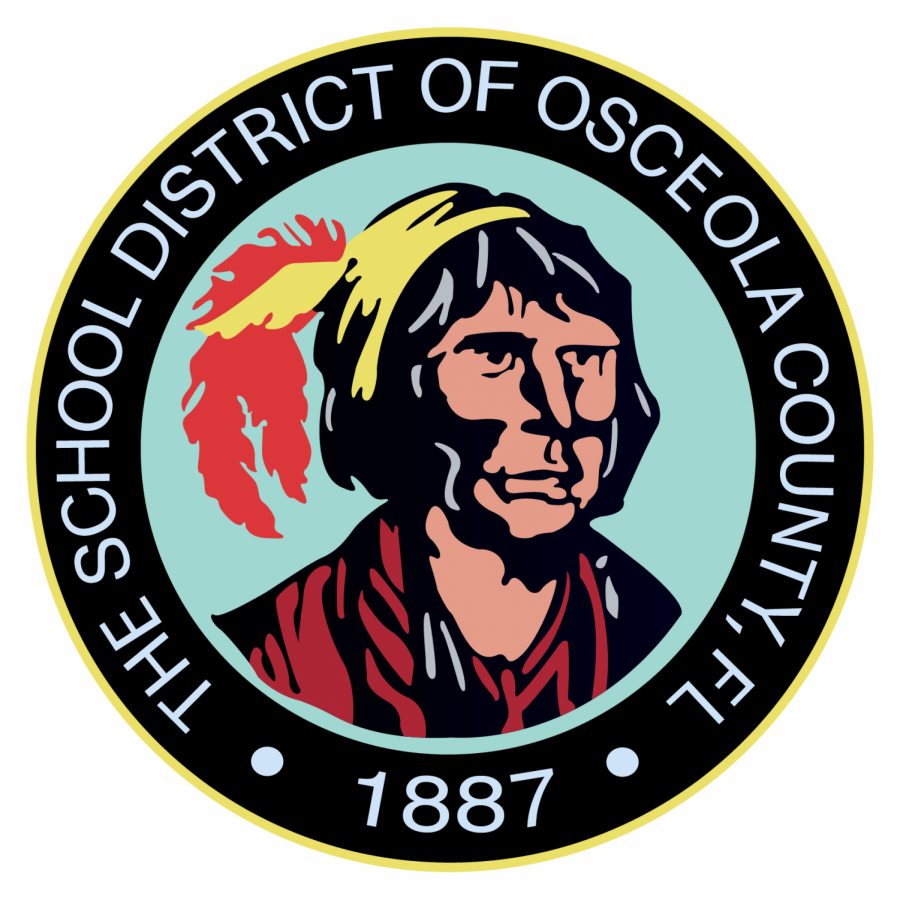 As of today, all of Osceola County, Florida's school-based air travel has been suspended after a "strong recommendation" from the state Commissioner of Education, Richard Corcoran, as a result of the spreading coronavirus. The announcement came via phone calls from the office of Dr. Debra Pace, the School District of Osceola County Superintendent.
"All student field trips involving air travel will be suspended immediately through the end of the school year," stated Dr. Debra Pace.  "District and school staff members will work with parents and travel companies on appropriate travel arrangements."
The suspended flights affect the Technology Student Association (TSA) and speech and debate teams in the county, with the Grand National Speech and Debate Tournament around the corner in May. Ms. Taylor, the head of the speech and debate team, stated "At this point, we will be looking for information about carpooling with other schools. If more school districts follow suit, this may mean that Nationals will be cancelled, but there has not been an official announcement so we'll keep an eye on it."
In the words of Sophomore Rajendra Indar, a current member of the TSA, " If the national convention gets cancelled, its going to be a huge disappointment. This would have been the first year OCSA's been to a convention in three years."
While the risk to young people "remains low," washing hands with soap and water is still the primary source of prevention. The School District of Osceola County is currently the only school district in Florida to restrict student travel.
About the Writer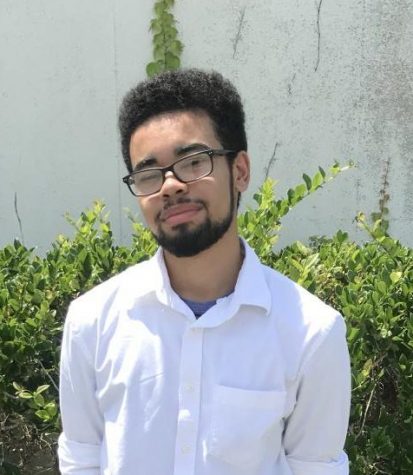 Brendan Guillen, Reporter
Brendan is a Senior Creative Writer who has a passion to expand the reach of the OCSA Ledger and keep the expanding audience informed in an educated manor....