Coronavirus Influence on Schools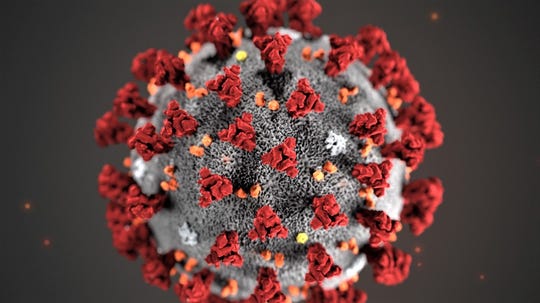 The Coronavirus is continuing its spread throughout the country and with it comes a host of changes right here in Osceola County. Please visit the Osceola County School Districts website at www.osceolaschools.net for the most current information.    
All Central Florida superintendents and the Florida government have been keeping in close touch and communicating updates on COVID-19.  Districts warn that procedures are subject to change, but currently, students who travel to: South Korea, Japan, Italy, Iran, and China will need a doctor's note before returning to school from break as well as a 14-day isolation period. 
 Currently, Osceola County School District has extended Spring Break an extra week, and students will begin school via online learning beginning March 30th through (as of now) April 15th;  suspending all school field trips involving air travel for the rest of the year. Multiple schools and universities such as the University of Florida are resorting to online classes to protect residents from the virus. Richard Corcoran, the Florida Education Commissioner stated that over 10,000 teachers are being trained to become Florida Virtual Instructors within the next 20 days. "We don't think that is going to be necessary and I think we are doing a great job with our superintendents and creating that containment if a child is sick," said Corcoran.     
"While we have been advised by experts that the risk to young people remains low, we encourage everyone to continue to follow the Center for Disease Control and Prevention guidelines and to follow healthy habits," said Dana Schafer, Public Information Officer of the Osceola County School District.  
About the Writer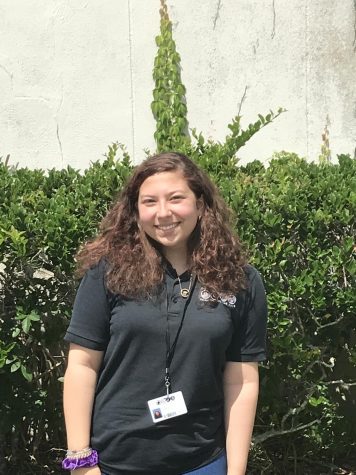 Alexis Incandela, Associate Editor
Alexis Incandela is the Associate Editor of The OCSA Ledger, whose goal is to serve the community through her writing. She hopes to have an impact on her...