Shooting at Central Michigan University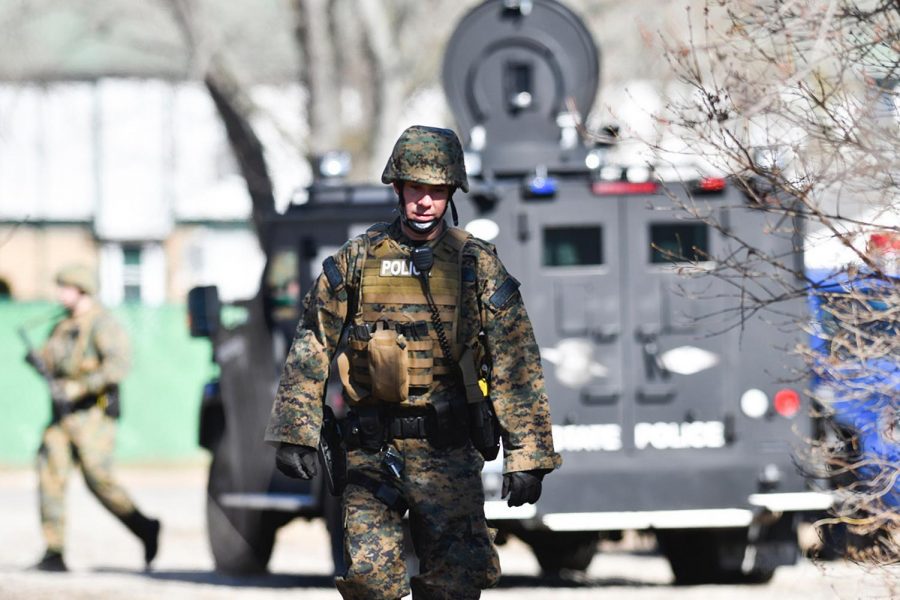 A 19 year old shot his parents at Central Michigan University yesterday morning. The shooter, James Eric Davis Jr, fatally shot Diva Davis and James Davis Sr at Campbell Hall. James Eric Davis Jr was arrested after a 16 hour manhunt. He was found after a train operator reported a man standing by the train tracks around 12:15am on Saturday morning.
Diva and James Davis went to the campus to pack up Davis Jr's belongings after he was checked into a hospital the night before. Davis Jr shot his parents with a pistol registered under his father's name. Police are unclear as to how he obtained the firearm and the motive of the shooting.
This has marked the twelfth school shooting in 2018.
About the Contributor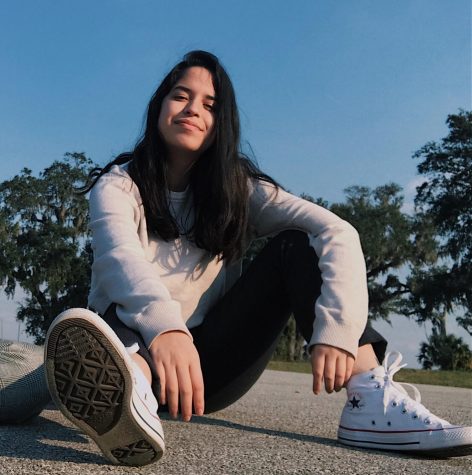 Vanessa Pasos, Reporter
Vanessa Pasos is a Junior Creative Writing major at OCSA. Vanessa believes that journalist should inform the public and allow them to form their...