A Letter From the Editors
As students and teachers attempt to manage their schoolwork from home, countless questions come to the mind of any member of the OCSA family. What will happen with prom or graduation? How will standardized test cancellations affect me? Will I see my friends before the summer?  
Every student at OCSA has questions, just like every student at OCSA has a story. At The OCSA Ledger, we aim to help students, parents, and faculty become aware of all those stories. During this hiatus from our time on OCSA school grounds, the focus of The OCSA Ledger will shift from campus activities to the local and global developments affecting our readership the most. In order to provide our OCSA family with the most current news, we will continue our weekly publication schedule and provide updates from the school district as we receive them. 
As the crisis develops, so do the stories, and we will keep you updated every step of the way.

Stay safe,
Quinn Summerville
Editor in Chief
Caroline Centeno
Associate Editor
About the Writers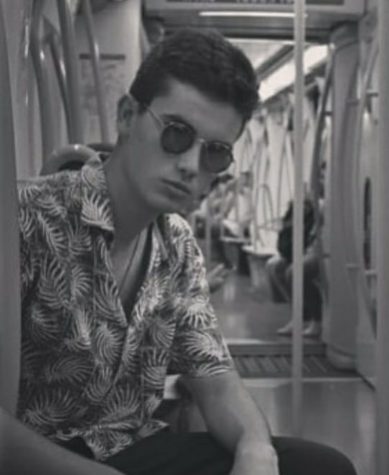 Quinn Summerville, Editor-In-Chief
Quinn Summerville is The Editor-in-Chief of the OCSA Ledger, whose goal in journalism is to establish a bridge of information between the OCSA Administration...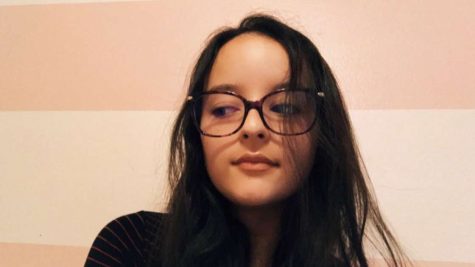 Caroline Centeno, Editor-In-Chief
Editor-In-Chief of The OCSA Ledger, Caroline Centeno hopes to provide the highest quality truth to the OCSA student body. She is a Senior Creative Writer...