Puerto Rico: A Commonwealth Under Siege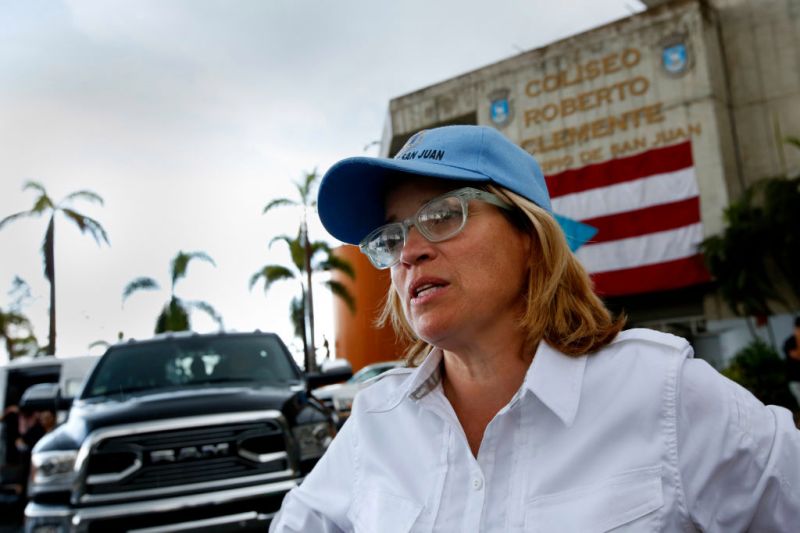 Puerto Rico has had an unfortunate string of events in the past three years. Between Hurricane Maria in 2017, an ongoing chain of earthquakes, and most recently COVID-19 raising its head, the island has not caught a break.
While residents of US states received stimulus checks from the government via the CARES Act, none of those funds had been directed to Puerto Rico. In the words of Francisco Pares, Secretary at the Puerto Rico Treasury Department, the direct deposits will only be released after the US Treasury approves the commonwealth's distribution plan. With a plan that is slipping further out of focus, the Puerto Rican government is relying on religious and community leaders to hand out food to citizens, according to Carmen Yulin Cruz, the mayor of San Juan, Puerto Rico's capital city. She also stated that the commonwealth has insufficient tests and equipment to check its residents for the virus. Puerto Rico currently has 2,073 confirmed cases of COVID-19.
This past weekend, a 5.5 magnitude earthquake struck the island and caused severe damage to the historic Museo de la Masacre de Ponce. The site had been a memorial to the 1937 civil rights protest that left 19 dead, including two police officers. Maria Melendez, the mayor of Ponce, Puerto Rico, has asked citizens to "avoid going to the city centre until we make sure everyone is safe." According to the US Geological Survey, the island has been hit by six 5.5 magnitude earthquakes and "over a thousand 3.0 and larger events since December." In the past five months, several sites throughout the island have been severely damaged, such as the Inmaculada Concepcion church in Guayanilla, Puerto Rico.
Florida will have its own natural forces to contend with as hurricane season draws near. According to National Oceanic and Atmospheric Administration (NOAA) data, 2020 has a 99.9% chance of being one of the five hottest years recorded. The heat is one of the two key factors in hurricane development, as the hotter the ocean gets, the more moisture sits on the water's surface. An NOAA presentation released Tuesday predicts that the globe will remain neutral with chances "favoring La Nina," the weather pattern that reduces wind shear and ultimately promotes the growth of hurricanes.
Pennsylvania State University's Earth System Science Center released a forecast estimating between 15 and 24 tropical storms this season. They also say that the La Nina pattern combined with the increased temperatures could create one of the most active hurricane seasons on record. What this means for the East Coast and the nearby Atlantic islands in light of COVID-19 has yet to be determined.
About the Writer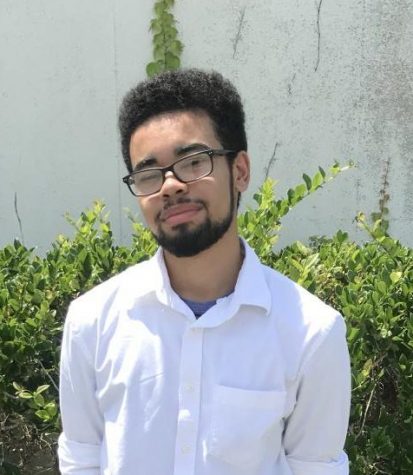 Brendan Guillen, Reporter
Brendan is a Senior Creative Writer who has a passion to expand the reach of the OCSA Ledger and keep the expanding audience informed in an educated manor....