Canada bans Assault Weapons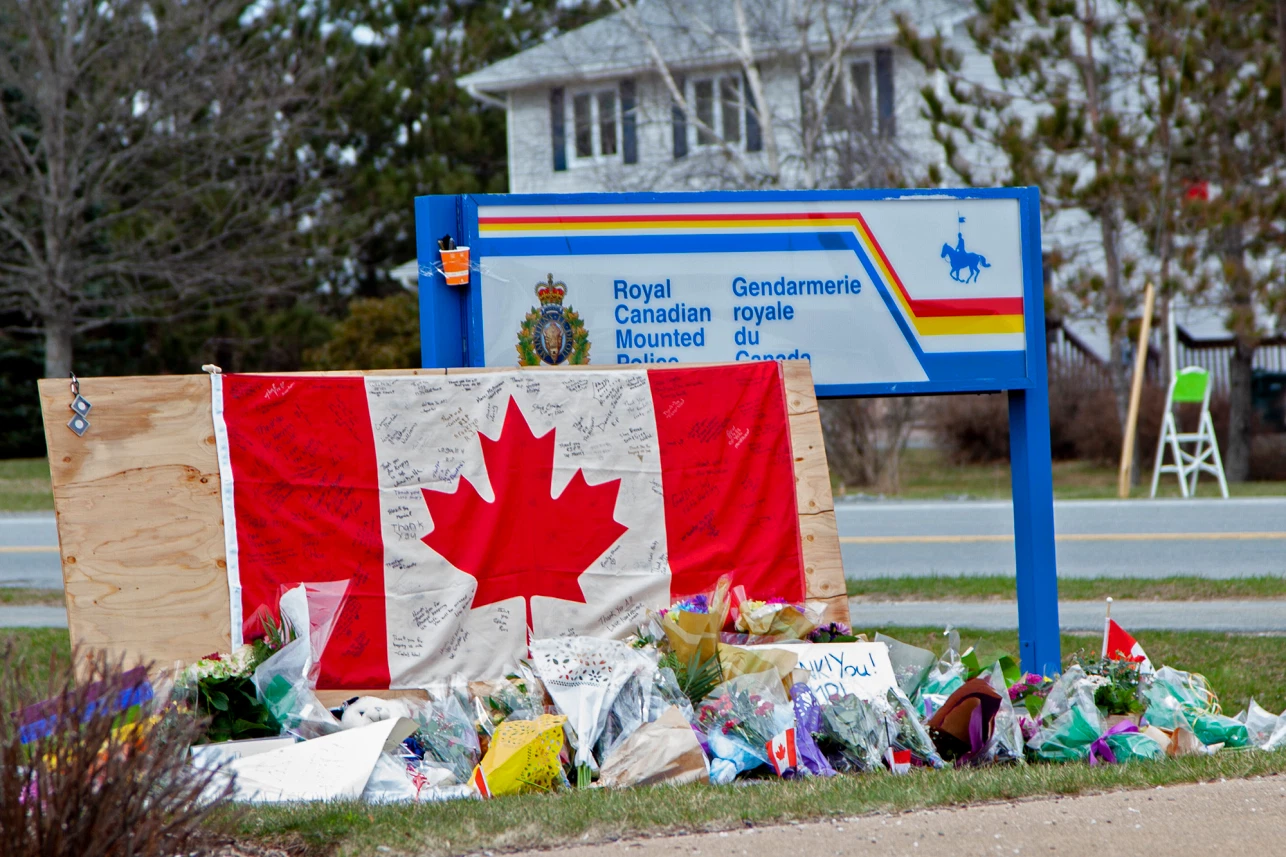 On Saturday April 18th, Canada experienced their largest mass shooting in history after a man disguised himself as a police officer, killing 22 people. The gunman was identified as 51-year-old Gabriel Wortman, but died after authorities shot him down.
The shootings started as an assault on his girlfriend and then escalated to him killing people as well as committing arson in communities in central and northern Nova Scotia. However, it was revealed that those who died had disputes with the gunman. It was also revealed, that Wortman did not have a gun license, but obtained some of his weapons from the United States.
Canada's Prime Minister Justin Trudeau, immediately responded by announcing on Friday May 1st, the ban of over 1,500 models of all assault weapons, including the two guns that the gunman used in the shootings. "Canadians need more than thoughts and prayers," said Trudeau in response to the shooting. Gun owners are no longer allowed to buy, import, or sell assault weapons.
The ban also includes a two-year amnesty period, allowing those who already obtain firearms to follow the new rule. During this time, the government will create a program which plans on giving compensation to those who turn in their firearms. "These weapons were designed for one purpose and one purpose only: to kill the largest number of people in the shortest amount of time. There is no use and no place for such weapons in Canada," stated Trudeau.
This brings controversy to the United States, a country that has rarely acted to change gun laws even after experiencing more 434 mass shootings in a single year. Following mass shootings, politicians in the United States frequently ask for thoughts and prayers, but make no changes to prevent future shootings.
About the Writer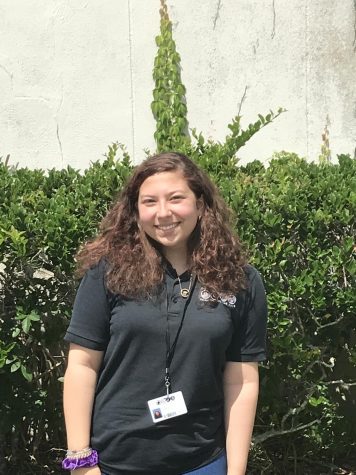 Alexis Incandela, Associate Editor
Alexis Incandela is the Associate Editor of The OCSA Ledger, whose goal is to serve the community through her writing. She hopes to have an impact on her...