Will Florida's Reopening be Successful?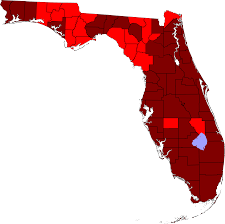 Starting Monday, May 18th, Florida's Governor Ron DeSantis has put the full phase one of reopening into action.
Phase one includes the governor's plan to open gyms and restaurants at 50%. It also allows amusement parks to submit reopening plans and sports teams to practice under certain circumstances. Most people have been thrilled with the idea of reopening the economy. However, since the plan has first been put into actions, problems have surfaced.
854 new cases of COVID-19 have been reported in Florida since the first day of reopening, and 24 of those people have died. This means that the start of phase one could be a factor that causes another wave of the virus.
As of now, no one knows whether the plan will be revoked or continued.
About the Writer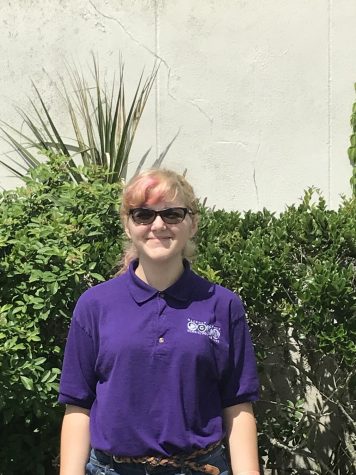 Allison Schreck, Reporter
Allison is a Sophomore Band Major at OCSA. She joined The OCSA Ledger because she would like to inform the public about the important events at OCSA and...