Letter from the Associate Editor, 2020-2021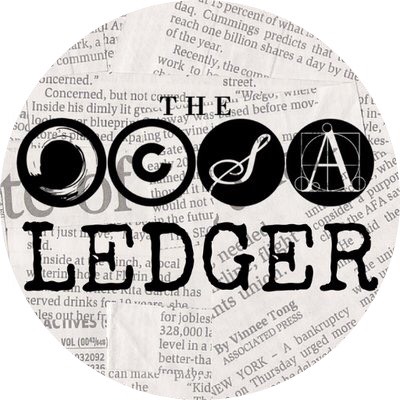 This is most definitely going to be an unusual year. COVID-19 has changed our education, and whereas most people would be alarmed, this is one of the reasons I am more excited to be an editor for The OCSA Ledger.  
When I first came on board, I was inspired by past editors. They displayed passion for delivering news to students and I was moved by their dedication. I still am, even more so now. Free press is more crucial than ever during this time with political and civil unrest, wildfires, a pandemic, and an election year, just to name a few.  I think it's important to keep information flowing on all levels, nationally and especially locally, as those are often the ones that can have a direct impact on students. I believe that having a place where students know they can go to for information that is important and accurate will give them a sense of security.  
I will do my best to encourage the reporters on staff to report on issues that matter, and those that don't receive light. With the constant attack on free press, it's important to inspire students to bring truthful reporting. I know the reporters on staff will do their very best to provide the best quality articles for the community. I'm excited to see what this year brings.  
Your Associate Editor 2020-2021,  
Alexis Incandela   
About the Writer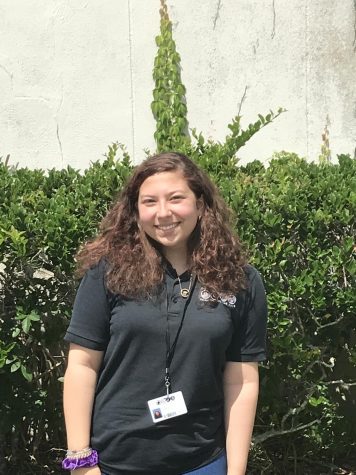 Alexis Incandela, Associate Editor
Alexis Incandela is the Associate Editor of The OCSA Ledger, whose goal is to serve the community through her writing. She hopes to have an impact on her...