CVS will Hire 15,000 Workers for the Upcoming Cold Season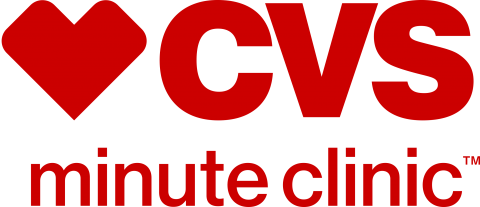 CVS Health announced on Monday that it will hire 15,000 full and part-time workers as the flu season approaches amid the ongoing COVID-19 pandemic. These new hires will fill a mix of new and existing positions.
More than 10,000 of the new positions will be for licensed pharmacy technicians who will help give COVID-19 tests, process prescriptions, and give medications, according to CVS. In an email sent to CBS news, a spokesperson for the company stated that the license requirements for pharmacy technicians vary from state to state, but CVS is generally looking for people with previous experience in a pharmacy, retail, medical, or customer service setting.
According to CVS, the rest of the positions are for pharmacists, physician assistants, nurses, nurse practitioners, distribution center employees, member benefit case professionals, and work-from-home customer service reps.
"Additional team members typically are needed every flu season," said Lisa Bisaccia, CVS Health, Chief Human Resources Officer. "However, we're estimating a much greater need for trained pharmacy technicians this year given the continued presence of COVID-19 in our communities."
Bisaccia assures that "these jobs offer a rewarding career opportunity, with flexible hours, advancement potential and a supportive environment while helping people on their path to better health."
The fall and winter months bring new health challenges, such as flu season and a predicted increase of COVID-19 cases. Dr. Michael Mina, a professor at Harvard T. H. Chan School of Public Health, stated that as the weather gets colder, "We are likely to see massive explosions of [COVID] cases and outbreaks that could potentially make what we've seen so far look like it hasn't been that much."
About the Writer
Emilyanne Richart, Reporter
Emilyanne Richart is a 10th grade  Creative Writer at OCSA. She loves anything that has to do with Marvel, especially the Captain America trilogy. She...