Early voting off to rough start due to first day website crash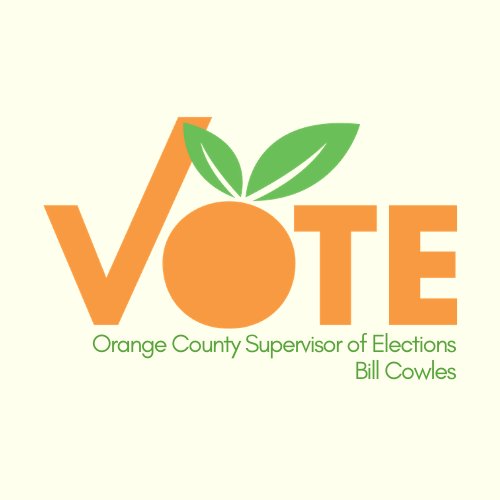 On Monday, October 20th, the first day of early voting for Orange County, the official elections website stopped working due to technical difficulties. In a statement made by the Supervisor, Bill Cowles, he declared the reasoning for the incident, stating "We are sorry for the inconvenience of our web site being unavailable (Monday) morning. We have encountered a technical issue with our DNS server (that) translates the IP address to the domain name…Our site has not been hacked and there has not been any security breach, this is a technical issue (that) we are working to resolve." Luckily, the website was back and running by 9 a.m. the same day. 
While the site was down, an IP address, along with a set of directions were uploaded so that any information people were looking for regarding the 2020 elections, including information on how to vote, could still be accessed. Since then, no new incidents have been reported and the website is continuing to run smoothly.