Weekly Calendar Update 3.14-3.27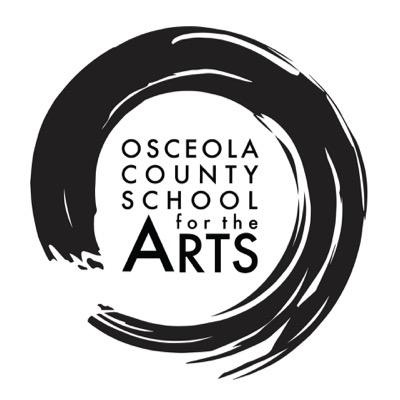 Hang on for a minute...we're trying to find some more stories you might like.
OCSA's upcoming events for the next two weeks:
Today, 3.14.18, the Middle School Dance Recital will be from 6:30-9PM in the theater, and Kaleidoscope Café will be from 6-8PM in the Expo Hall. The Florida State Theater Festival will also be in Tampa from the 14th-18th.
Thursday, 3.15.18, will mark the end of the 3rd grading period with a campus wide "Wakanda Forever" dress down day and the Underclassmen Visual Arts Show from 6-8:30PM in the main hallway. The Florida State Spanish Conference will also begin @ the Wyndham Orlando Resort.
Friday, 3.16.18, will be a teacher workday and student holiday.
Monday-Friday, 3.19-3.23, will be Spring Break for the county.
Monday, 3.26.18, will mark the beginning of the fourth grading period with All County Orchestra taking place in the theater and Expo Hall from 8AM-8PM. The Orchestra, Drama, Tech and Band Departments will also have their pre-graduation rehearsals, and there will be an anime club meeting from 4-6PM.
About the Writer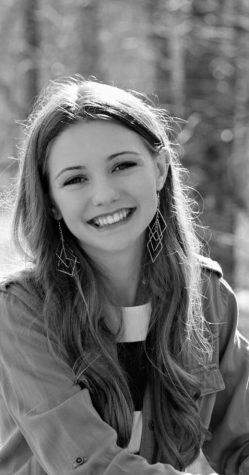 Loran Massey, Reporter
Loran Massey is a Junior Creative Writing major at OCSA. As a journalist, she hopes to report on community and OCSA events with a creative and insightful...