Weekly Calendar Update 4.6-4.10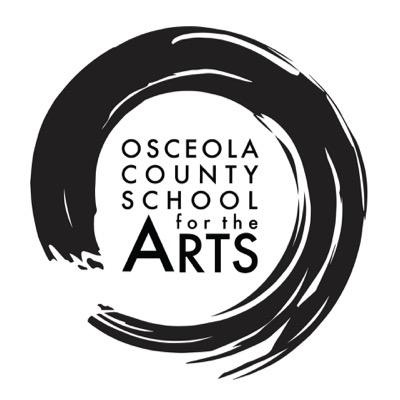 Hang on for a minute...we're trying to find some more stories you might like.
Friday, 4.6.18, there will be a dance rehearsal for the Highschool Spring Dance Concert that night @ 6:30 ($10 admission) and set-up for the Rotary Breakfast from 4-8PM. 3rd 9 Weeks report cards will also be sent out.
Saturday, 4.7.18, the Rotary Breakfast will be in the EXPO Hall and Blackbox from 8AM-1PM.
Monday, 4.9.18, marks the start of AP Mock Testing with a Showchoir Showcase Rehearsal, a Dance Booster Meeting (4-6PM), a Band Booster Meeting (6:30-8PM), and an SAC Meeting (4:30-5:30 PM).
Tuesday, 4.10.18, there will be the Showchoir Showcase @ 6:30 PM (free admission).
About the Writer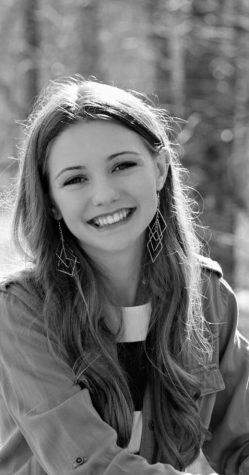 Loran Massey, Reporter
Loran Massey is a Junior Creative Writing major at OCSA. As a journalist, she hopes to report on community and OCSA events with a creative and insightful...