Teachers Finally Receive (some) Funding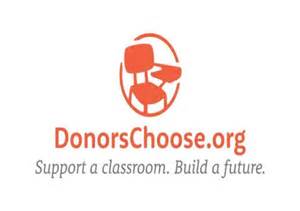 Ripple, a crypto-currency company, has recently made multiple teachers very happy by funding all projects on a website called Donorschoose.com, where teachers ask for school supplies. In the last year, Ripple has spent 29 million dollars, funding 35 thousand classrooms. Although these expenditures have not benefited multiple teachers at OCSA, our own Mrs.Swann received five laptops and a large printer for her A.P. Capstone classes. Mrs. Swann commented that these resources will prove invaluable in her classes, adding that "my students will be able to research on laptops that are specifically designated for their class. They can also work on their research in real time and print out their sources, which means faster and more effective peer reviews."
For teachers searching for classroom materials and funding, Ripple's Donorschoose.com proves an growing interest not only for teachers on campus but across the nation.
About the Writer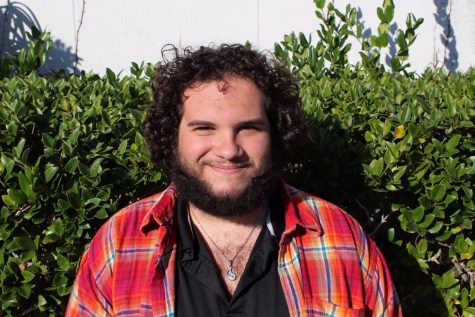 Ethan Baez, Reporter
Ethan Baez is a Junior Creative Writing major at OCSA. As a journalist, he wants to show his community both sides of the events that directly affect...