What's Up in the Writing World?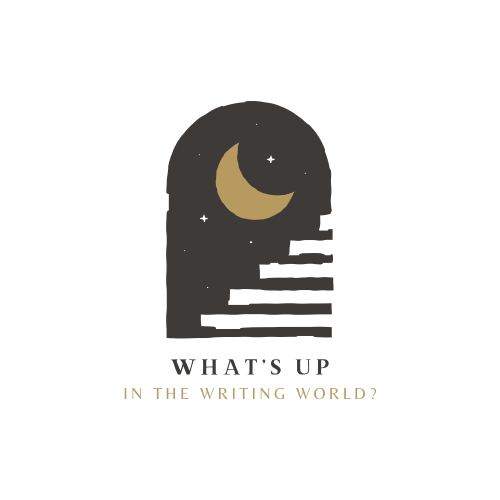 If you are interested in the writing scene, then you might be interested in the new column, "What's Up in the Writing World?" This column will explore the livelihoods and art of overlooked female poets throughout history. It will also introduce readers to new poets and their respective literary techniques. By reading this new column, readers can expect to deepen their knowledge of the literary world, which will positively affect the advancement of their own artwork. Readers of this column will also stay up to date with the achievements of the Osceola County School for the Art's Creative Writing Department and the new literary club, Quill & Ink.
Read about female poets whose works have faded away from the public's attention over the years. Many female poets have been overlooked throughout history, such as how Emily Dickinson's poems only got published after she died. Dickinson was not provided with the chance to publish her work in her lifetime due to the overwhelming misogyny in the 1800's. When reading this column, you will learn about female poet's livelihoods and art. In the 60's, women's poetry evolved alongside women's rights movements, where female poets explored new themes in their poetry. Readers can expect to dive into the symbiotic relationship between women's poetry and women's rights movements. Both women's poetry and women's rights movements evolved thanks to each other.
This column's focus isn't reserved solely for past poets, but will also report on emerging poets in the writing scene, such as Brandon Leake, who, in 2021, won America's Got Talent, a national televised talent show competition, with a spoken word act.
Last year, poet and activist Amanda Gorman took the world by surprise when she performed her poem, "The Hill We Climb," at the inauguration of U.S. President Joe Biden. But now, she is exploring a new genre of writing with a new audience in mind. Gorman just published her first children's book, "Change Sings: A Children's Anthem," last week. Through her book, Gorman hopes to inspire children to make a positive change in the world. By reading this column, you will be introduced to new artists such as Leake and Gorman. Broadening your horizons art-wise is a great way to advance your writing in many ways. After all, how can an artist evolve in their own artwork if they are limited to their world-view? Gaining an insight into other artist's work can positively affect your writing skills, the themes you explore, and can deepen your understanding of the literary world.
These new authors are also close to home, maybe even a portable away from your art classrooms. Celebrate the achievements of artists in the Creative Writing Department at OCSA through the column's author spotlights. These articles will center on student publications/awards, NaNoWriMo, Poetry 3030, senior Creative Writing class senior projects, and so much more. The seniors in the Creative Writing Department are tasked with a year-long project that will encompass all of the skills they have learned in their year(s) at OCSA. Their projects will be centered around writing a novella, novel, essay collection, short story, poetry collection, play, or screenplay. The seniors will explore an array of universal themes that will prompt you to think philosophically.
The Creative Writing Department isn't the only place where students at OCSA are writing. Quill & Ink is a new club at OCSA that aims to provide students with a safe space for self-expression through an array of literary forms. These forms include poetry, prose, scriptwriting, dramatically performance, songwriting, fan fiction, and other forms of written work. High school students from all art majors are invited to join the club and work collaboratively to mend different art skills. Follow Quill & Ink's artistic journey through the column, where it will spotlight the club's endeavors, workshops, and spoken word nights.
For instance, the Quill & Ink student officers are in the makes of their first spoken word event. The club's main mission is to provide students with a literary space for self-expression. Because of this, the officers are planning on having a spoken word night for marginalized voices soon. This spoken word night will provide a safe space for students to express themselves through their art. The column will report on student's performances and the social or political issues they dive into in their writing. It will also give readers an insight into the behind the scenes aspect of the club. Specifically, what goes into crafting pieces for the performance and how the officers plan the events.
AnnaBella McGinnis, Co-Screenwriting Specialist of Quill & Ink, says that the club aims to "bring high school students, regardless of major, together to experiment with their writing and to have a safe space to express their artistic writing and provide them with performance opportunities that they might not have had the chance to participate in through their major."
Stay up to date with this new column to learn all about the writing scene (past and present)!