Arts Now: The Return of the Arts Industry After COVID – 19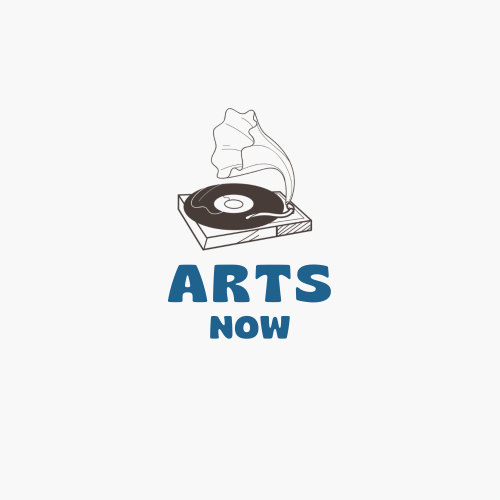 Lights! Camera! Action! The glamorous Hollywood life is what most of us dream about at one point in our lives. Whether it's during our childhood or adulthood, the fantasy of being an A-tier celebrity is a universal thought. The beautiful designer-made clothing, gourmet dining, and rare gadgets are just a few benefits of being a part of Hollywood.
In this column, there will be international coverage such as how the COVID- 19 pandemic affected the art industry, new movie and music releases, award shows, and Broadway productions returning. There will also be coverage on topics such as local art events, performances at the Osceola County School for the Arts, and the makings of those special performances. This column aims to help readers learn about how the industry actually works, from behind the scenes to what happens after a finished product is released.  This will hopefully encourage readers to get involved in their art community, and possibly inspire them to chase their own dreams and to pursue their unique talents.
Ever since the COVID-19 pandemic, the arts industry has changed drastically. Broadway shut down, movie productions paused, and some television shows got canceled. However, after a 22-month shut down, the arts are ready to come back and shine as bright as ever. The Broadway show "Pass over" was the first Broadway show to play after COVID-19. It opened on August 4, 2021. Recently, Broadway is making its opening and taking over headlines all over the nation. Beloved shows such as Hadestown, Hamilton, Wicked, and many more are already in production. Other plays, such as Lackawanna Blues, open on October 7, 2021 and Six, which opens on October 3, 2021 are planned to run throughout the month of October and onward.
Opening dates are subject to change due to COVID-19 complications. While there has been major improvements, setbacks have been made. The beloved Broadway production, Aladdin, opened for viewing on September 28th, 2021 and shut down the next day due to COVID-19 cases found within the production team. "Through our rigorous testing protocols, breakthrough COVID-19 cases have been detected within the company of Aladdin at The New Amsterdam Theater." said Disney Theatrical Productions, the production company behind Aladdin, in response to the closing.
As COVID-19 continues, Broadway has made new policies in regards to attending their shows. To enter the theater, you must have proof of vaccination and are required to wear a mask at all times except for drinking and eating destinations. Broadway will progress towards opening fully and hopefully back to normal.