Barking Up The Right Tree: Saving Animals!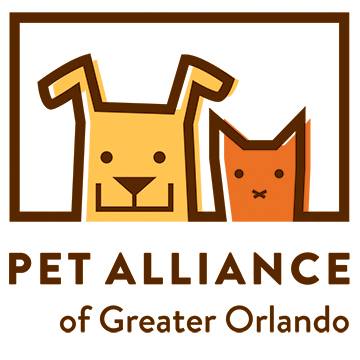 While it is a shelter's job to provide food and medicine for animals, they can always use some help. If you don't know what you could do, or if you don't have enough money then that's okay!  There are other ways to contribute and help. This column hopes to provide our readers with a few fresh ideas (including donations) that shelters and other small animal advocacy programs will definitely be thankful for.
There are countless videos out there where one can watch stray animals found on the streets by others nearby on various social media platforms with a similar emotional response and question: What can I do to help?  Their first thought is to take the lost, or troubled animal to one of the more well known organizations, but there's sometimes the chance that there's no space left. It can be stressful seeing a wounded animal and having no place to take it for help.  However, don't fret! There are plenty of various organizations out there that can, and are willing to help.  Join us in this series, as we help point you in the direction of just a few of these amazing animal assistance organizations.
One of these organizations is Pet Alliance of Greater Orlando. On September 15, the shelter recently caught fire and lost 23 cats but firefighters managed to save all the dogs. About 50% of the building burnt down, including nearly all of their supplies. The cause of the fire has not yet been determined, and the shelter will remain closed until repairs are finished. The animals saved from the fire were moved to the Sanford location for the time being. The shelter is accepting any donations, which can be dropped off at the shelter in Sanford. On the shelter's website, www.petallianceorlando.org, there is a tab labeled "Ways to Give" where you can find a wish list with products such as food, cat liter/liter boxes, cleaning supplies, etc.; with this you can help out those who do "good things for dogs and cats and the people who love them" (Pet Alliance of Greater Orlando).