Fully Vaccinated Overseas Travelers May Begin to Enter the U.S.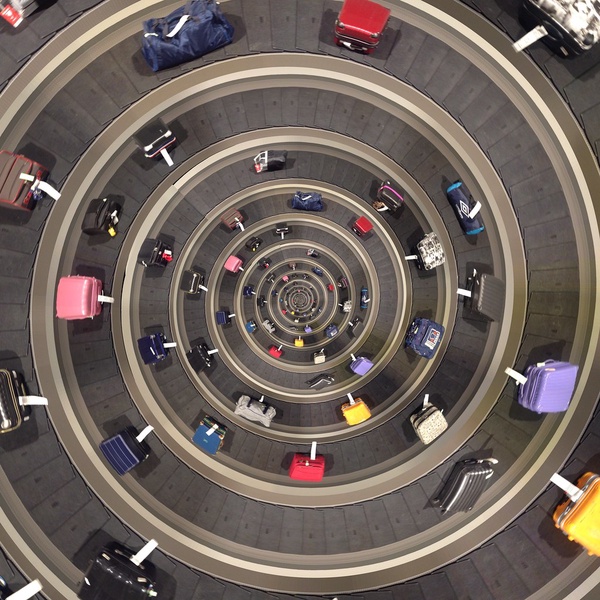 In 2020, COVID-19 took over the globe. Nations across the world shutdown due to its treacherous hold on everyday life. Industries of all kinds suffered from the shutdown, but especially the travel industry.
Airlines closed and flights were canceled in an attempt to stop the spread of the coronavirus. Countries across the world, including the U.S, did this for many months. The U.S. enforced different types of travel bans including a ban former President Trump proposed which declared that any non-Americans who have been in the Schengen border area within 14 days of visiting the U.S will be banned.
On October 15, 2021, Kevin Munoz, the White House Assistant Press Secretary announced what the U.S. plans to do in regards to travel. "The U.S.'s new travel policy that requires vaccination for foreign national travelers to the United States will begin on November 8. This announcement and date applies to both international air travel and land travel. This policy is guided by public health, stringent, and consistent," said Munoz via Twitter.
Requirements to travel have changed since COVID-19. Travelers must now show proof of vaccination and provide negative coronavirus test results taken three days prior to boarding. When travelers arrive, they aren't required to quarantine upon arrival. The U.S. Homeland Security Department also announced that people from Mexico and Canada that are fully vaccinated can enter the U.S. through land and ferry ports of entry. Airlines continue to show their support with the government's efforts to bring the travel industry back to normal.