Britney's Conservatorship Nightmare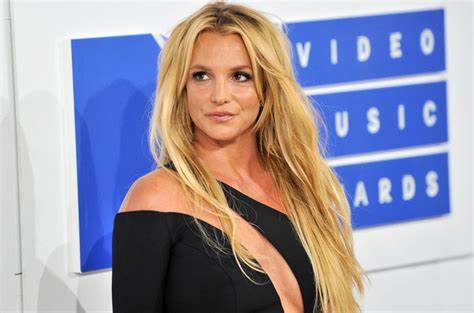 This year, the media has been all over supporting Britney Spears. After years of discourse people are finally on her side. In 2008 Spears lost access to many aspects of her life like controlling her own finances. After her divorce, Spears delt with a public mental health crisis which people used for entertainment.
Britney was harassed by paparazzi repeatedly, sometimes taking dangerous extremes to escape them. Spears began speeding and running red lights, acting impulsively, and was placed on involuntary psychiatric hold. Her conservatorship was originally only supposed to be for a few months but was extended permanently, stating it was "necessary to protect Britney in every sense of the word." Even after expressing her wishes for the past 13 years Spears has been under a conservatorship because of her father James Spears.
Spears' conservatorship is split, one part of it is for her finances while the other is for her as a person. Some of the things that Britney endured while under conservatorship by her father were: not being allowed to get married and have children and forced to take medications she did not want to be on. Court records proved the conservatorship extended so far that she could not choose her own kitchen cabinet colors. She still preformed under conservatorship though and released three albums, sometimes against her will.
In the latest lawsuit, Britney, now 40, regained control of her estate. Her lawyer has worked to help Britney become a person again, something she has wanted for a long time. Her lawyer states Britney now "Has the power to do whatever she wants to do."