Weekly Calendar Update 4.19-4.24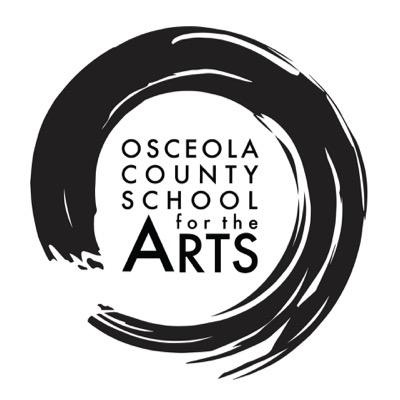 Today, Thursday, 4.19.18, Concert Band Extravaganza will be taking place @ Saint Cloud HS 7-10PM.
Friday, 4.20.18, the Spring SHOWcase and Benefit will be taking place in the Theater and EXPO Hall beginning @ 5:30PM.
Saturday, 4.21.18, there will be an AP World History Boot Camp from 9AM-12PM in Ms. Vicens' Classroom, and Junior/Senior Prom will take place from 6:30-10PM @ Rosen Center Hotel in Orlando.
Monday, 4.23.18, there will be HS Concert Band rehearsals, an Anime Club Meeting from 4-6PM, and a String Along from 6:30-8:30PM.
Tuesday, 4.24.18, the HS Concert Band will host their Spring Concert in the Theater @ 6:30PM.
About the Writer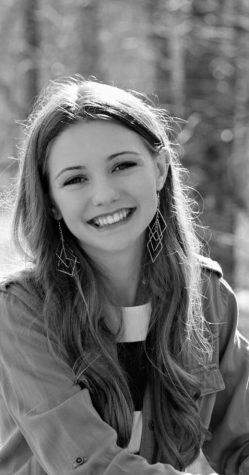 Loran Massey, Reporter
Loran Massey is a Junior Creative Writing major at OCSA. As a journalist, she hopes to report on community and OCSA events with a creative and insightful...