Iconic Television Director Dick Carson Dies at Age 92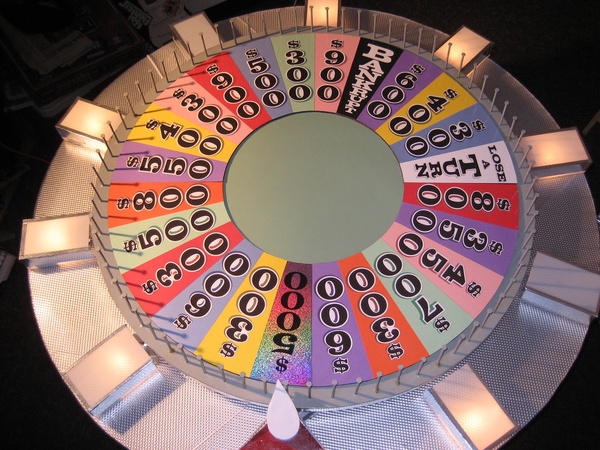 Dick Carson, famous television director, died on December 19, 2021 at his home in Studio City, California. The beloved ninety-two-year old's death was publicized through publicist, Charlie Barrett, who announced the death was caused by a brief illness.
On June 4, 1929, in Clarinda, Iowa, Richard Charles Carson was born to Homer Lloyd Carson and Ruth Hook Carson. Growing up in a family of five, along with siblings, Catherine Carson and Johnny Carson, Carson and his family relocated to Norfolk, Nebraska.
In Nebraska, the start of his career began. Initially, he worked at a radio station in Nebraska. Carson decided to move to San Diego, California to begin working at KOGO- TV as a "floor man." Carson eventually worked his way up to directing advertisements, sport programs and local news. In 1952, Carson married his high school sweetheart, Patricia Ann Gundy. In 1960, Carson decided to move to Los Angeles to direct children shows such as "Chucko the Birthday Clown" and "The Soupy Sales Show."
After being recommended by his brother, Johnny Carson, Dick moves to New York City to work directing the "Tonight Show." Later on, his brother would become the host of the show, making Johnny Carson one of the biggest public figures in the 20th century. "[His brother] was my hero, you know," Dick said to DGA in 2015, describing Johnny. "He got into magic very early, very early. And got into it and started doing magic shows for different places. I would go along and carry the luggage or bring in the props and things like that." After working alongside his brother for seven years, Carson decided to relocate back to California. There, he found work directing "The Don Rickles Variety Show." Carson directed the ABC program from 1968-69.
From 1972-1986, Carson worked on "The Merv Griffin Show". In years 1974, 1983 and 1985, Carson won Daytime Emmys for his work in the show, making him a 5-time Emmy winning director. Around the same time, Carson began directing the popular series "Wheel of Fortune". In 1986, Carson's wife, Patricia, died. They had three children together: Douglas Carson, Christopher Carson and Kathleen Ann Tucker. In 1987, Carson met his future wife, Karlyn Carson. Carson continued to direct "Wheel of Fortune" for twenty-two years. He continued working on the program until his retirement in 1999. His television career spanned forty-three years.