Attack Kills Nine in Toronto
On April 23, nine people were killed and sixteen were injured when a van plowed into a crowd in Toronto, Canada. The driver of the van swerved onto the sidewalk at 40 mph, making the attack one of the worst mass killings in Canada, a country that is known for its relatively peaceful state. The driver is in custody and Toronto police are searching for a possible motive.
The van continued driving on the side walk for several blocks before being stopped by police. The area, North York, is a popular commercial area and was crowded with pedestrians at the time of the attack. When the driver was arrested, video footage revealed that he begged for police to "shoot him in the head."
Canadian officials have sent their thoughts to the victims as they determine a motive and the possibility of another attack. Currently, there appears no ties to terrorism nor possibility of a second attack. Many Canadians are questioning whether this could have been prevented.
About the Contributor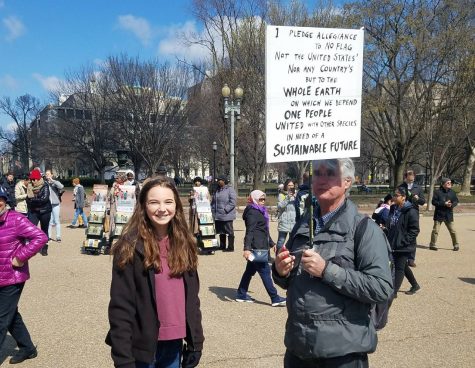 Mackenzie Riley, Editor
Mackenzie Riley is a Senior Creative Writer at OCSA. She enjoys objective reporting of the reasons for events and actions.  She hopes to pursue a career...