Weekly Calendar Update 4.26-5.1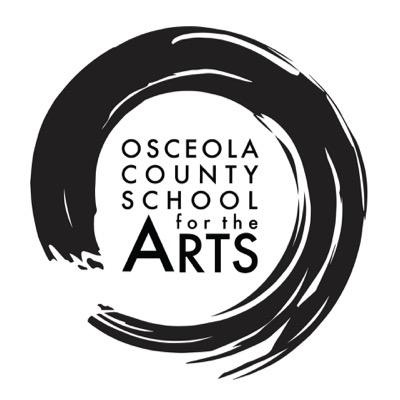 Today, Thursday, 4.26.18, there will be pre-gridding for AP Tests, as well as a String Along event in the Theater and EXPO Hall from 6:30-9PM.
Friday, 4.27.18, 4th 9 Weeks Progress Reports will be sent home, and the High School Band Banquet will be from 6-9PM in the EXPO Hall, with the HERO Banquet Awards from 6-7PM in the Courtyard.
Saturday, 4.28.18, AP Spanish Language and AP World History will hold study "Boot Camps" from around 8:30AM-12:30PM and 9AM-12PM, respectively. Senior Grad Bash will also take place from 5PM-3AM; students need to be dropped off and picked up from OCSA.
Monday, 4.30.18, will be Senior Decision Day, with Dance Booster Meeting from 4-6PM. There will also be Macbeth Rehearsals afterschool.
Tuesday, 5.1.18, Middle and High School Jazz Bands will hold their Spring Concert in the EXPO Hall @ 6:30. Macbeth Rehearsals will continue after school.
About the Writer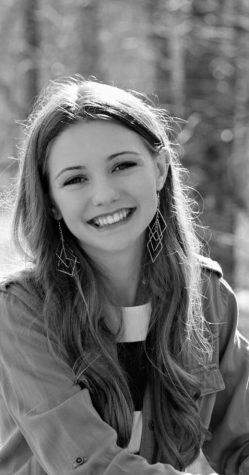 Loran Massey, Reporter
Loran Massey is a Junior Creative Writing major at OCSA. As a journalist, she hopes to report on community and OCSA events with a creative and insightful...