Waffle House Shooting
Early Sunday morning, Travis Reinking fatally shot four people at a Waffle House in Antioch, Tennessee. Reinking, a 29-year-old, shot two individuals outside and two more once inside the restaurant. The assault stopped when a patron, James Shaw Jr, wrestled the AR-15 away from the gunman. Reinking fled the scene and was later caught Monday afternoon. Authorities were able to find Reinking after a tip led them to a wooded area near an apartment complex.
James Shaw Jr, who sustained a hand injury from fighting the firearm away from the gunman, told reporters that, "he was going to have to work to kill me." Shaw Jr started a GoFundMe to raise money for the victims' family and has surpassed its goal of $15,000.
The Waffle House opened its doors on Wednesday for the first time since the shooting and plans on donating all of its revenue for the next month to the of the victim's of the attack.
About the Contributor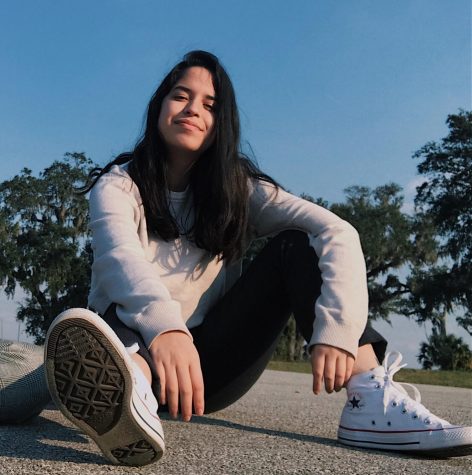 Vanessa Pasos, Reporter
Vanessa Pasos is a Junior Creative Writing major at OCSA. Vanessa believes that journalist should inform the public and allow them to form their...