Dark Chocolate Can Improve Health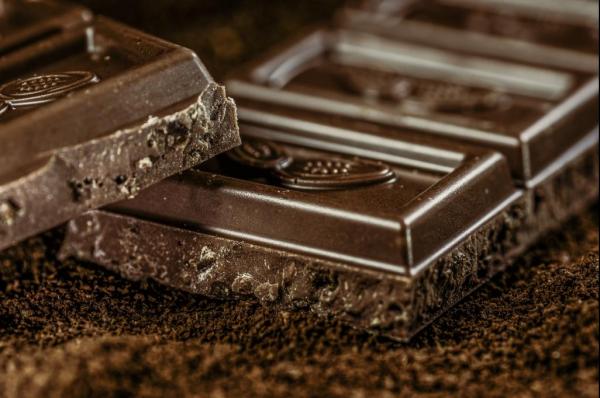 A recent study confirmed that consuming dark chocolate has several benefits to brain function, including reducing stress levels and inflammation as well as improving mood, memory, and immunity.  
Researchers at Loma Linda University Adventist Health Sciences Center in Southern California examined how the consumption of dim chocolate with a high concentration of cacao (at least 70%), made with organic cane sugar, has had many positive impacts. When introduced to the body, dark chocolate packed with cacao activated immune cells and the genes involved in neural signaling and sensory perception. It also enhanced neuroplasticity, neural synchrony and the ability to learn, process, and retain new information. 
The researchers involved in the study hope to determine the significance of these effects for immune cells and the brain, delineating the cause-and-effect brain-behavior relationship with cacao at a high concentration. 
About the Writer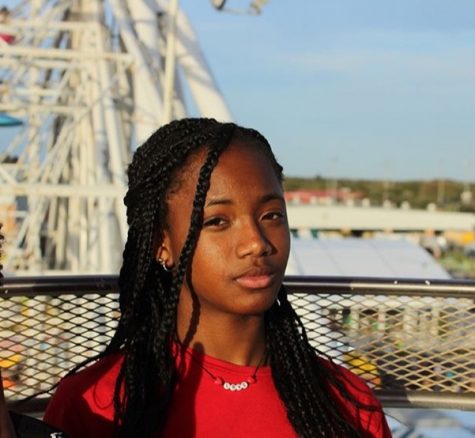 Raquel Perry, Reporter/Marketing Manager
Raquel Perry is a Senior Creative Writer at the Osceola County School for the Arts. As a journalist, her one goal is to present news in a well-rounded...