Super Bowl 2022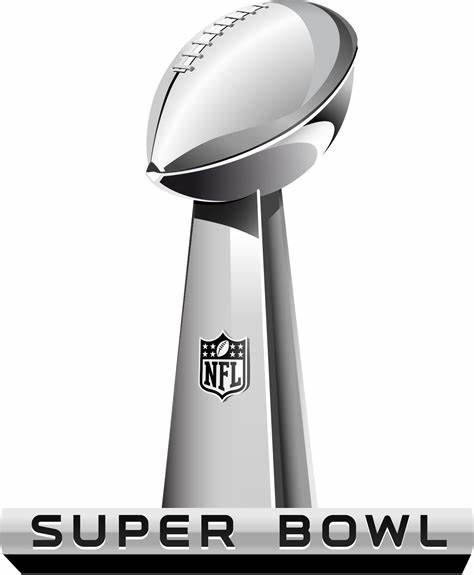 Super Bowl 2022 will be 56th annual championship game. The Los Angeles Rams will take on the Cincinatti Bengals on February 13th, 2022, at 6:30 p.m. at SiFo Stadium in Inglewood, California. The game will be streamed live on NBC.
This is the Bengals first Super Bowl appearance since 1989 when they faced the San Francisco 49ers and lost 20-16. Since then, the Bengals have not played for the title. The Rams most recent Super Bowl appearance was in 2013 when they lost against Tom Brady and the New England Patriots.
This year Matthew Stafford, the Ram's starting quarterback, is favored to be the game MVP. Stafford is entering the game paying for the favored team, so it only makes sense that he is the MVP. The odds are the Rams with -190 (bet $190 to win to $100) and the Bengals with +160 (bet 100$ to win $160). The predicted score is 20-17 with the Rams on top.
Cincinatti's quarterback, Joe Burrow, and his team are not going let Los Angeles walk away with an easy win. In only his second season, Burrow made history left and right. Throwing a total of 4,611 yards, 34 touchdowns, and 14 interceptions. He ended the regular season with an outstanding completion percentage of 70.4.
But his stats are not as impressive as Matt Stafford's impressive 4,886 yards, 41 touchdowns, and 17 interceptions, along with a 67.2 completion percentage. But Burrow has proven he can hold his own against a fellow All-Star quarterback.