Royal Baby's Name Revealed
Prince William and Kate Middleton welcomed the newest addition to the Royal Family on Monday. The Duchess of Cambridge gave birth to the third royal baby, fifth in line for the throne, on April 23, 2018. After four days of the world wondering what the name of the new prince will be, Kensington Palace announced on Twitter early Friday morning, "The baby will be known as His Royal Highness Prince Louis of Cambridge." His full name is Louis (pronounced Loo-ee) Arthur Charles.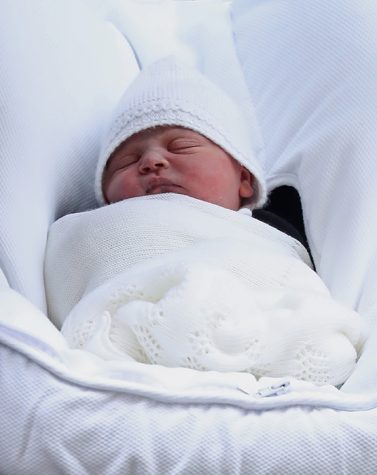 The name Louis, which means "renowned warrior" in French, is a nod to William's maternal grandfather, Prince Louis Alexander of Battenberg. Louis is also William's middle name, along with the baby's big brother Prince George. The name Arthur is another of William's middle names, as well as Prince Charles' and the Queen's father, King George VI. It also calls to mind the legendary myth of King Arthur, the knights of the Round Table, and the sword in the stone. The name Charles is a definite nod to Prince Charles Philip Arthur George, the baby's paternal grandfather and Prince of Wales. As expected, all three of Prince William and Kate's children have traditional, regal names to honor members of the Royal Family.
About the Writer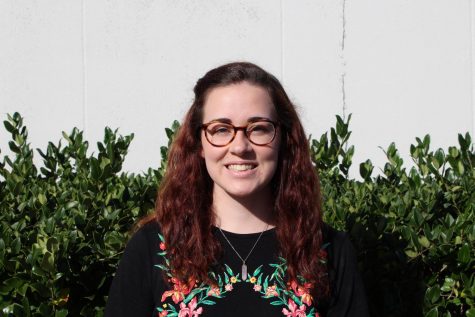 Georgia Sullivan, Reporter
Georgia Sullivan is a Senior Creative Writing major at OCSA who can't wait for graduation in May. As a journalist, she likes to write about world events...