OCSA On Air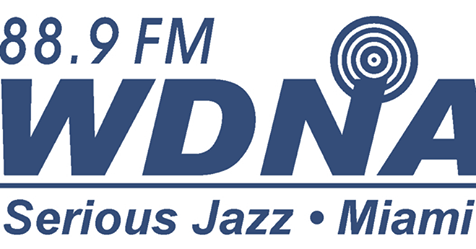 April 7, OCSA's Jazz Band A, OCSA Salsa Orchestra, and the "Sharp Three" (Kobe Conoman on Drums, Luke Robinson on Bass, and Zakaria Antifit on guitar) were all invited to play a live concert on WDNA Radio 88.9 FM in Miami. Broadcasted live on both the radio and wdna.org, our students played various music pieces, including some that will also be on spotlight for their Essentially Ellington 2018 performance. Our Jazz Director, Edwin "Jazziago" Santiago, had this to say regarding the opportunity this event posed for our students: "For the kids to get to play for a worldwide audience… that was exciting. We represented really well, super proud of the kids, and the people down there at the radio station were really excited to hear the quality of art that comes out of our school."
Not only was OCSA on the radio, but just before this performance, seven individuals from the group auditioned for a scholarship from WDNA for summer jazz camps at Litchfield and Snow College. Many students from the Miami area auditioned alongside our students, and from the six finalists for these winnings, five were from OCSA. At a further competition the next week, our finalists returned to compete against another six. From this twelve, three of our students were winners out of five overall. Chris McDole earned first place with vocals, Jason Torres with bass, and Luke Robinson with bass as well.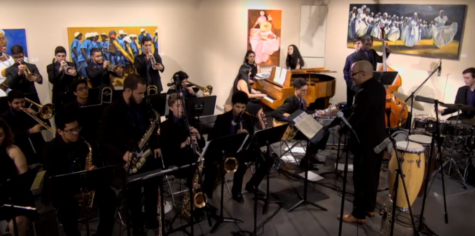 Next time you see any of these students in the halls, feel free to congratulate them on a wonderful opportunity!
About the Writer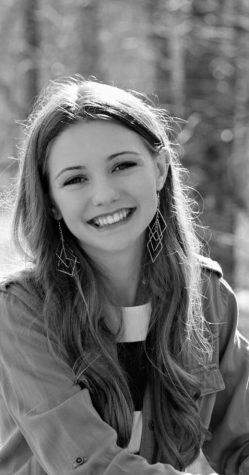 Loran Massey, Reporter
Loran Massey is a Junior Creative Writing major at OCSA. As a journalist, she hopes to report on community and OCSA events with a creative and insightful...