Lawsuit between U.S Soccer and Women Soccer Stars Settles Years After Filed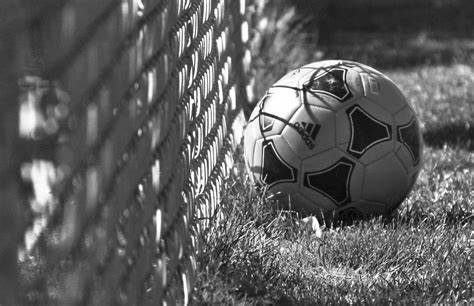 On February 22, 2022, the U.S Soccer Federation and Women Soccer athletes finally came to an agreement in their lawsuit about unequal payment between genders.
In 2016, an Equal Employment Opportunity Commission (EEOC) complaint was filed by five women in the U.S Women's National Team (USWNT). The people included were Morgan Rapinoe, Becky Sauerbrunn, Hope Solo, and Carli Lloyd. Solo and Lloyd are already retired.
They found the difference in payment between male athletes and female athletes to be unfair and belittling. In March 2019, 28 members of the USWNT filed an official lawsuit against the U.S Soccer Federation. The lawsuit addressed the unequal payment issue that has endured throughout the sport for many years and the athlete's ongoing discrimination in their working conditions/compensation.
The news of the lawsuit became popular amongst soccer fans. Fans began to chant "Equal pay!" when the USWNT won in the 2019 World Cup in Paris. The lawsuit finally reached a settlement of $24 million dollars from the U.S Soccer Federation on Tuesday.
Megan Rapinoe, one of the five women that originally filed the complaint, told NBC's "TODAY" show, "For us, this is just a huge win in ensuring that we not only right the wrongs of the past, but set the next generation up for something we only dreamed of."
In the end, the U.S Soccer Federation will pay $22 million to players involved with the case, in addition to another $2 million dollars that will be put in an account to help USWNT players after their career, along with charities that relate to women/girls' soccer.