Elon Musk Says He Would Lift Twitter Ban on Trump After Deal Closes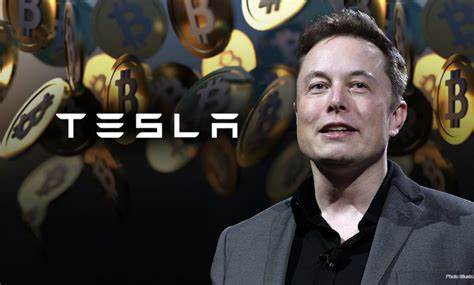 Elon Musk reveals his plan to lift Trump's Twitter plan after his deal with Twitter closes.
In late April, Elon Musk began his journey to buy the popular social media website, Twitter. The deal listed that buying the company would cost $54.20 per share in cash in a transaction valued at approximately $44 billion. Upon completion of the transaction, Twitter will become a privately held company.
Having still not completed the full purchase, Elon Musk talked about former President Donald Trump's banning in a Financial Times conference, stating "Permanent bans should be extremely rare and really reserved for accounts that are bots, or scam, spam accounts … I do think it was not correct to ban Donald Trump," Musk said, "I think that was a mistake, because it alienated a large part of the country and did not ultimately result in Donald Trump not having a voice."
Twitter banned Trump following the January 6, 2021, riots, where a mob of 2,000 to 2,500 supporters of Donald Trump attacked the capital building and the former President sent tweets out supporting the rioters.
"After close review of recent Tweets from the @realDonaldTrump account and the context around them we have permanently suspended the account due to the risk of further incitement of violence," Twitter announced at the time.
When asked for his reasoning behind the unbanning, Elon Musk stated, "I think permabans fundamentally undermine trust in Twitter as a town square where everyone can voice their opinion," he said. "If there are tweets that are wrong and bad, those should be either deleted or made invisible, and a temporary suspension is appropriate. But not a permanent ban."