Tick- & Mosquito-Borne Diseases Are Increasing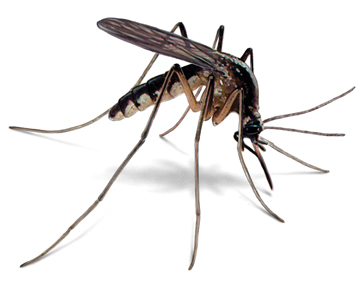 Hang on for a minute...we're trying to find some more stories you might like.
The Center for Disease Control (CDC) has released a report saying that tick and mosquito-borne diseases are increasing in the United States and spreading new germs. 
Diseases are rising rapidly, mainly because Mosquitoes and ticks are moving into new areas of the country, putting more people at risk for infection. More than 640,000 patients came down with diseases transmitted by bites from three types of insects across the U.S. between 2004 and 2016, according to the analysis from the U.S. Centers for Disease Control and Prevention.  These diseases include heartland virus, a tick-borne disease, as was some increased cases of previously established infections like Lyme disease. 
The report doesn't specifically explain the main cause for the rapid rise of mosquitos, but most would suggest the upcoming warm weather for summer.  "It's very important that the public is very aware that these are more than summertime nuisances — you can get very severe diseases from ticks and mosquitoes," Dr.  Lyle R. Petersen CDC director of vector-borne diseases says to CNN. 
So, what can we do to prevent it? Be more vigilant.  Long-sleeved shirts, long pants, and a hat help keep bugs off the skin. Be extra conscious of the clothing and items and pets which is very important if they go indoors and outdoors frequently. Lastly, use a lot of bug repellent. The CDC recommends using EPA-registered bug repellent.
If you think that you may have gotten sick from a bite, see a doctor immediately.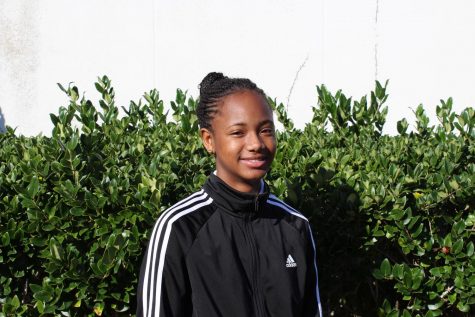 Raquel Perry, Reporter
Raquel Perry is a junior Creative Writer at the Osceola County School for the Arts. As a journalist, her one goal is to present news in a well-rounded...