WUCF Performs a Special One-Year National Ballet in Honor of Ukraine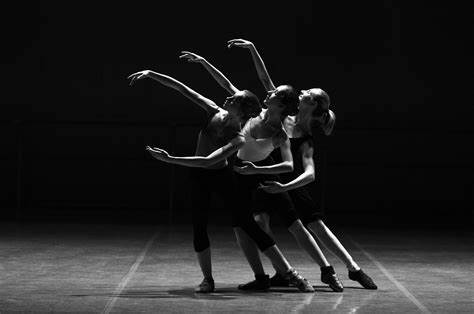 "Nadiya Ukraine" is a special performance performed by The National Ballet of Ukraine created by the Taras Shevcheko National Opera and Ballet Theater in Kyiv. It is a performance that brings light and truth to the Russian invasion of Ukraine one year ago.
It was preformed and recorded at Dr. Phillip's center's Steinmetz Hall in August of 2022. It was the first U.S. stop of the ballet company's world tour and first performance since the war started on February 24th of 2022. The Central Florida's PBS station, WUCF TV, and the Ginsburg Family Foundation worked together to bring this performance to the larger Central Florida audience.
"What made this initiative even more special is the plethora of partnerships with Orlando's arts community including the Dr. Phillips Center for the Performing Arts, Orlando Philharmonic Orchestra, Opera Orlando, and Bach Festival Society and many others. They all worked together to put together this truly unforgettable performance." Marc McMurrin, the CEO and president of the Ginsburg Family Foundation, said on the offical website. "We're proud to have brought this incredible opportunity for good to the City of Orlando and are amazed by the overwhelming support from our community for the Ukrainian people."
"Partnering and collaborating with the vibrant Central Florida arts community is what public media is all about," said WUCF executive director, Jennifer Cook. "Ukraine's story is part of Central Florida's story, and this stunning ballet highlights the unity, light and hope that exists throughout the world even though the war for Ukraine's independence continues."
It airs on Feb. 19 at 7.pm, and Feb. 24 at 9.pm on WUCF.
To find details on how you can watch it live, go to WUCF TV and WUCF FM to find more information!