R-E-S-P-E-C-T for the late Queen of Soul, Aretha Franklin.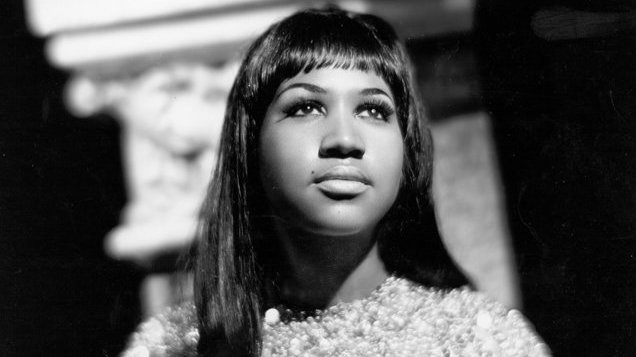 Aretha Louise Franklin, an iconic singer and pianist, saddened the world with her passing on Thursday, August 16th, 2018, due to advanced pancreatic cancer. Many visited the late performer's 1979 star on the Hollywood Walk of Fame to pay their respects. Franklin passed away in her Detroit home after an eight-year battle with cancer and various other health issues. She entered Hospice Care August 13th and was reported to be a frail 86 pounds. Franklin's family is celebrating her life, instead of mourning her passing, allowing fans from all over to view her body at the Charles H. Wright Museum for two days. Her funeral will be held at Greater Grace Temple on August 31 for close friends and family.
About the Contributor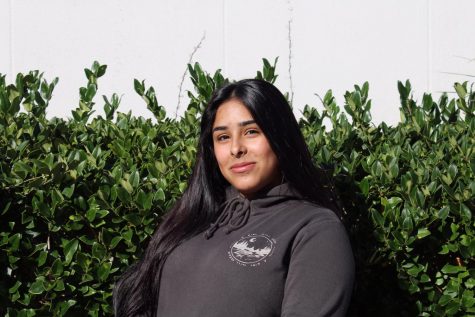 Jay Baez, Reporter
Jay Baez is a Senior Creative Writer. She enjoys the fact that journalism helps her stay more in touch with the world than before. She loves to swim and...